Governor Scott says 90% of power outages restored throughout Florida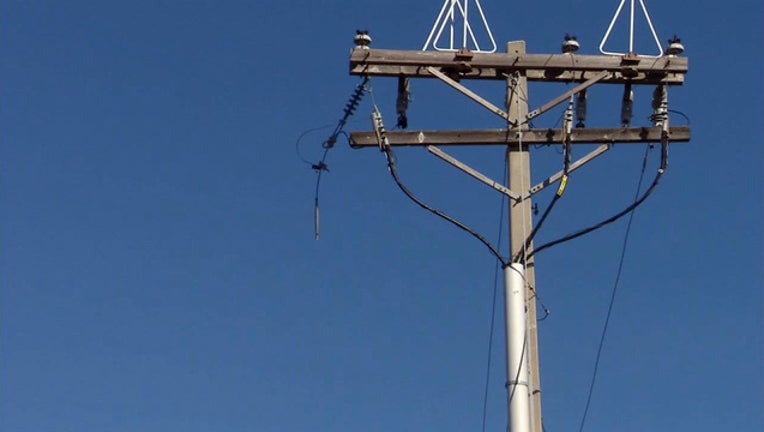 article
ORLANDO, Fla. (WOFL FOX 35) - Today, Governor Rick Scott made it clear that while power restoration crews have been working around the clock across the state, Florida's top priority continues to be restoring power for 100 percent of homes and businesses.
Since the height of the power outages, 6.7 million accounts on Monday, power has been restored to more than 6 million accounts, which is how utility companies measure each Florida home or business.
In six days, 90 percent of all outages have been restored by more than 30,000 restoration personnel across Florida – the largest power restoration undertaking in history for a single state.
Governor Scott has hosted calls with utility companies and has directed the Florida Highway Patrol to provide law enforcement escorts to utility vehicles to ensure that they can quickly and safely reach communities in need. The Governor will continue to aggressively work with the utility companies until every Floridian has power so the state can fully rebuild and recover from Hurricane Irma.
Governor Scott said, "Over the past few days, I have seen firsthand how Hurricane Irma has impacted our communities, and I know from talking with these families that power restoration is the number one thing they need to start the recovery process. Fully restoring power is my top priority and we have been aggressively working with utility providers to solve this issue as fast as possible. Right now, tens of thousands of people across our state are working day and night to get power restored and in six days, 90 percent of all outages have been restored. We will not stop until 100 percent of Florida homes and businesses have power so all families can get back to their normal lives."
-----------------
Information from the Office of Governor Rick Scott