FWC to hold informational session on coyotes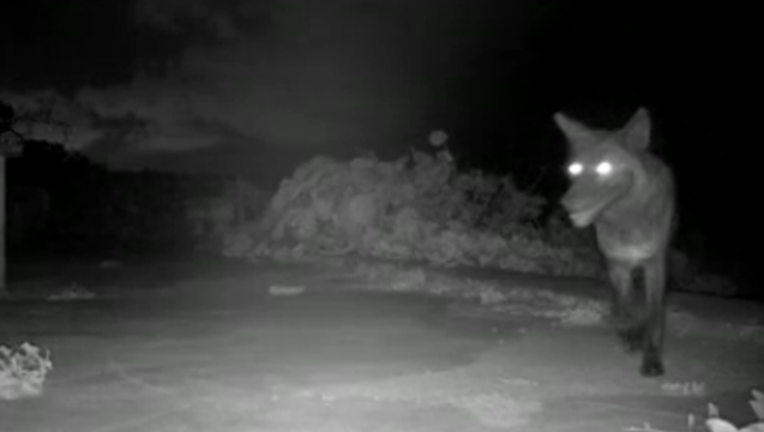 article
NEW SMYRNA BEACH, Fla. (FOX 35 WOFL) - Coyotes are creeping around a Cocoa Beach neighborhood and residents are on high alert.
Residents at one Cocoa Beach neighborhood told Fox 35 that these coyotes are not just creeping at night and that they actually saw one around the streets at 9:30 a.m. Many of the residents believe that the coyotes are actually getting bolder.
A couple installed cameras at their home after they lost their 20-year-old cat. Their camera even captured a coyote trotting through their yard.
The Florida Fish and Wildlife Conservation Commission (FWC) says that coyotes are all over the state and they find food in all kinds of habitats. Sometimes that's the wildlife on the beach and sometimes, if people move nearby, its unfortunately people's pets. 
FWC also said that there is no use trapping and moving coyotes because more will just move in. They believe it is important that we learn how to co-exist with them and that is why they are holding an informational meeting Thursday evening in New Smyrna Beach at 6 p.m. at the Coronado Community Center.