FWC: Stop putting gopher tortoises in water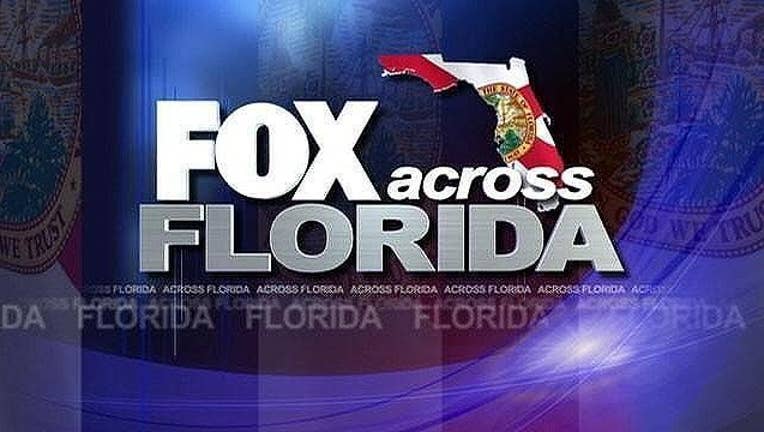 article
MIAMI (AP) - Florida wildlife officials want residents and visitors to know that not all turtles can swim.
The Florida Fish and Wildlife Conservation Commission reported Friday that there were at least three instances last month of people "helping" gopher tortoise hatchlings to the ocean. Gopher tortoises cannot swim well and can easily drown.
Officials say gopher tortoises often nest in dunes near sea turtle nesting beaches, leading to the confusion. Gopher tortoises can be distinguished from sea turtles by their limbs. Gopher tortoises have toes with claws on each toe, while sea turtles have flippers with only one or two claws on each foreflipper. Officials say identification can usually be made without handling the reptiles.
Gopher tortoises are protected by state law. All five species of sea turtles found in Florida are protected by federal and state law.
Copyright 2015 The Associated Press. All rights reserved. This material may not be published, broadcast, rewritten or redistributed.