Former Brevard County school teacher arrested for trying to have 'sexual relations' with student: Deputies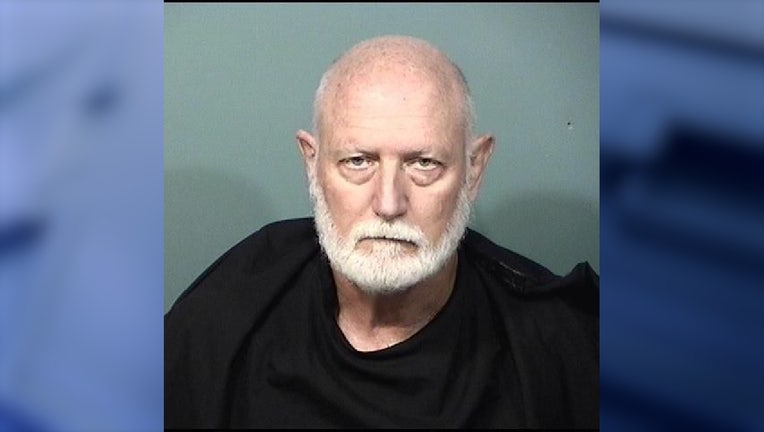 article
BREVARD COUNTY, Fla. - A 64-year-old former teacher at Satellite High School in Brevard County has been arrested after he attempted to have sexual relations with a student, deputies said.
Timothy Liscum, 64, of Melbourne allegedly traveled to a location in Brevard County expecting to meet a minor child for the purpose of having sexual relations. Deputies said he initially had been communicating through an electronic device with a student at Satellite High School. 
The student became "concerned about the content of the conversations" and told another student as well as a trusted teacher who reported the information to school administrators. 
The Satellite Beach Police Department opened an investigation of having an agent pose as the online identity of the student, deputies said. Liscum reportedly solicited the "student" to meet for the purpose of having "sexual relations." 
Liscum was arrested when he arrived at the pre-determined location and was taken into custody for use of a computer to solicit a child and travel to meet after use of a Computer to lure a child.
Liscum was transported to the Brevard County Jail.
The former teacher has been employed with the Brevard County School Board for the last 30 years. 
Anyone who may have additional information about Liscum is asked to please call Agent Aja Stake at 321-633-8410 or CRIMELINE at 1-800-423-8477.