Florida's state-created insurer puts rate hikes on hold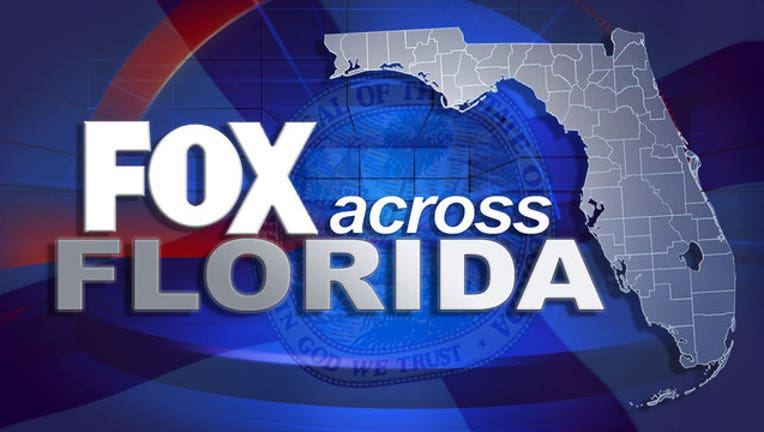 MAITLAND, Fla. (AP) - One of Florida's largest property insurers is delaying a plan to raise its rates.
The board that controls Citizens Property Insurance voted on Wednesday to delay a vote on rate hikes until December. Normally, the state-created insurer considers rate increases during its summer meetings.
The move came with the support of Chief Financial Officer Jimmy Patronis, who was appointed to the job by Gov. Rick Scott. Patronis is running for election in November.
Citizens staff had recommended an overall 7.9 percent hike for homeowners, condominium owners and renters.
But members of the Citizens board said they wanted to delay a vote on rate hikes because rates increased May 1. Rates were supposed to go up in February but got pushed back due to Hurricane Irma.
Citizens has more than 440,000 policyholders, including many homeowners in South Florida.