Florida woman left toddler in car to go swimming and 'meet sharks': deputies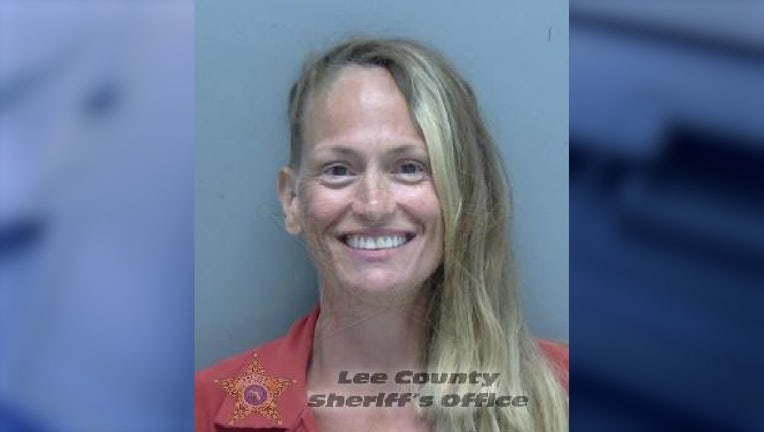 article
LEE COUNTY, Fla. - A Florida woman was arrested after she left a 2-year-old unattended in an SUV so she could go swimming and "meet sharks," according to an arrest report.
Allison Daugherty, 41, of Fort Myers, was booked into the Lee County jail on a charge of child neglect, deputies said.
On Monday morning, Lee County deputies responded to the Captain Cons restaurant located on Main Street in Bokeelia after a man spotted a child left alone in a running car.
The man told deputies he saw a woman, later identified as Daugherty, park her vehicle in a parking space near the pier, turn the radio up all the way before jumping into the water, where she began to swim around the pier, the report stated.
The man said he watched the woman swim around the pier for about 20 minutes. It was only when he went to check on her vehicle that he spotted the toddler crawling around inside and called 911.
Deputies said the vehicle had been left on and the AC was running. 
Fire and rescue responded to the scene and checked on the child who did not appear to be in any distress.
A different witness told deputies she saw Daugherty swimming in the water where people were fishing. 
They began to yell over to her that they were fishing and their hooks were in the water and also sharks. Daugherty allegedly yelled back she didn't care about the hooks and said, "She wanted to get hooked" and that "She would want to meet sharks," the report said. 
Daugherty was picked up by a marine unit boat and brought back to shore where she was arrested.
She was later released on bond Wednesday, according to Lee County jail records.