Florida teen jumps into murky canal, pulls man to safety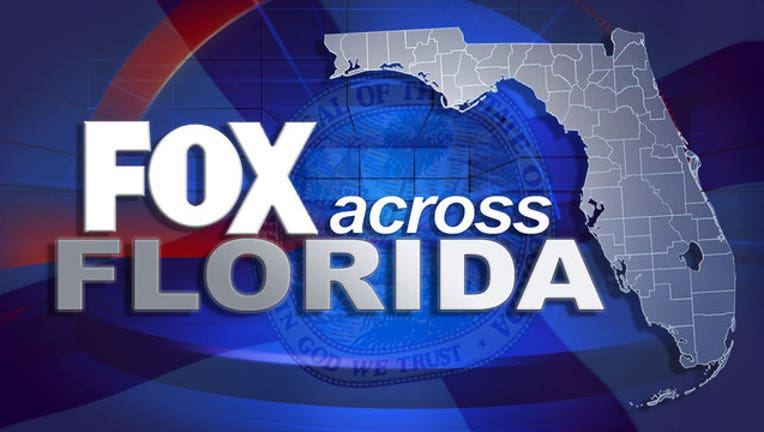 article
NEW SMYRNA BEACH, Fla. (AP) - A 19-year-old Florida man heard screams from a nearby canal as he changed a battery for a customer at an auto parts store where he works. He stripped to his boxers, jumped in the murky water and pulled the man to safety.
For Nic Berry of New Smyrna Beach, it was a no-brainer -- it's the way he was raised.
His response offered a sharp contrast to the actions of a group of teenage boys earlier this month, about 50 miles south in Cocoa. When they heard a drowning man screaming from a retention pond they laughed, mocked him and recorded his final minutes on their cellphones.
The two scenarios played out within a week-and-a-half of each other.
Berry, a recent high school graduate who plans to enlist in the U.S. Navy, says the water he jumped into didn't come from a natural spring and "seemed like sewage." Nevertheless, that didn't stop him from rescuing the man, who caught his breath and refused medical help when paramedics arrived.
The man told Berry he tripped and fell into the water on his walk home from the hospital after visiting his wife on July 19.
Berry offered the man a bottle of water, some chips and a ride home.
"I told him to have a happy day and not to fall into any more ponds," Berry said he told the still-shaken man when he dropped him off.
The New Smyrna Beach Fire Department crew that responded to the call appreciated that Berry responded to the cries for help, said spokesman Lt. Mike Green. In fact, Greene said the crew went into the AutoZone store where he works and told his bosses Berry did a "great job."
"We always commend someone who doesn't just stand by," Greene said.
When Berry's mother came home from work, he told her what happened.
Melody Moses, told The Daytona Beach News-Journal she's proud of her son.
"He told me, 'I guess I did my good deed for the year," Moses said. "That's when I told him, 'No, Nicholas, you did a good deed that not a lot of people would've done in a lifetime."
The contrasting story of the teens - ages 14 to 16 - who watched Jamel Dunn, 31, drown on July 9 quickly went viral. While their response could be deemed morally outrageous, legal experts say they weren't under a legal obligation to rescue the disabled man. Police learned the teens had made a video that showed them mocking Dunn and telling him they weren't going to help him as he went under.
Cocoa police identified and interviewed the teens. The office of State Attorney Phil Archer initially determined there was no immediate indication that a crime was committed because state law doesn't require people to give or call for help when someone is in distress. Later, city officials said they would pursue misdemeanor charges of failure to report a death against the teens, but the ultimate decision will be made by the state attorney's office.
Many countries have laws requiring people to render aid, even if it just means summoning authorities.