Florida still has more than 18,000 customers without power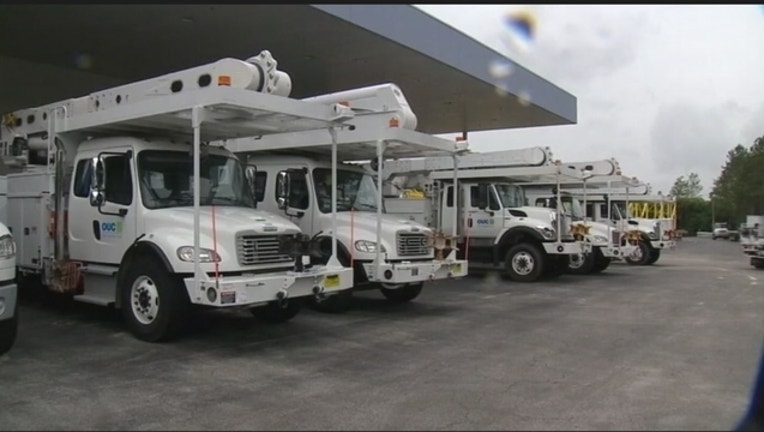 article
TALLAHASSEE, Fla. (AP) - Florida still has more than 18,000 customers without electricity more than four days after Hurricane Hermine slammed into the state.
State officials said Tuesday that more than 16,000 of those customers reside in Leon County, which is home to the state capital.
The grinding pace of the recovery has caused a dustup between Gov. Rick Scott and Tallahassee officials. Scott has demanded that restoration efforts speed up, while Tallahassee officials have said Scott's criticism is not helping state and local officials restore power. Some have questioned why the city has not accepted more help from other utilities.
The Tallahassee City Commission held a special meeting on Tuesday to discuss recovery efforts. Top officials with the city-owned utility defended their work and said that safety and coordination issues dictated the number of outside help they could accept.