Florida school safety officer, former cop accused of engaging in sexual battery with a child: police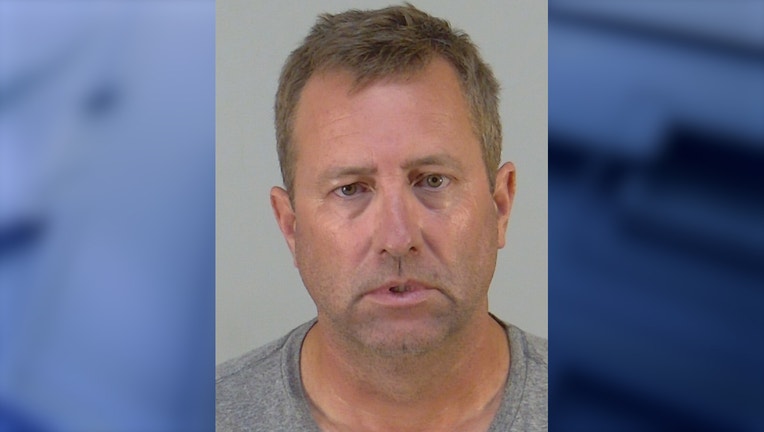 article
A school safety officer at a Central Florida high school has been arrested on allegations of sexual abuse against a child.
The Groveland Police Department said James Wolfe, 50, has been arrested and charged with sexual battery, engaging in sexual battery with a child under 18 years of age, and giving obscene material to a minor.

According to the Lake County School District, Wolfe worked as a custodian at Seminole Springs Elementary School in Eustis, from Aug. 10, 2021, through October 22, 2021, and at Pine Ridge Elementary School in Clermont, from October 25, 2021, through November 12, 2021. He was hired to work as a school safety officer at Mount Dora High School earlier this month.
Wolfe is also a former police officer in Altamonte Springs. He was hired in 1996, but separated from the department in 2010, a spokesperson for the Altamonte Springs Police Department told FOX 35 News. Wolfe underwent several minor policy violations and was demoted to a civilian position in 2003. Seven years later, he was fired after his Family and Medical Leave protection was exhausted and the city did not grant extended leave. 
Detectives are investigating whether there are any other cases in the Lake County School District or other nearby districts.  Members of the Groveland Police Department and Altamonte Springs Police Department are collaborating to identify additional victims, authorities said.
If members of the public have information about this suspect or this case, please call the Groveland Police Department at 352-429-4166 or leave an anonymous tip by calling Crimeline at 1-800-423-TIPS (8477).