Florida regulators sign off plan to increase toxins in water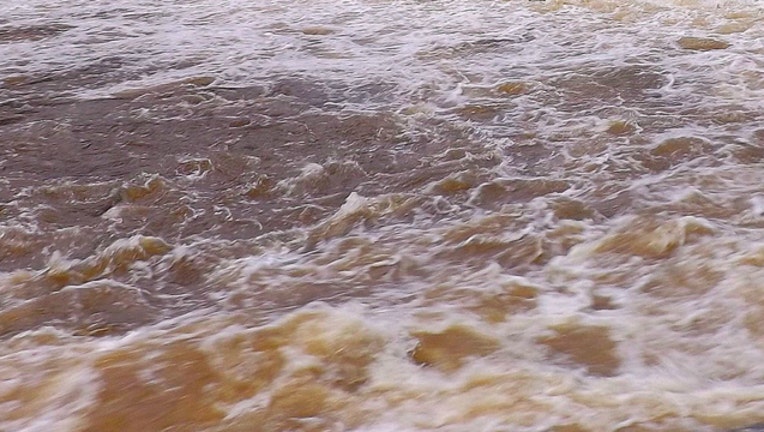 article
TALLAHASSEE, Fla. (AP) - State environmental regulators are signing off on new standards that will increase the amount of cancer-causing toxins allowed in Florida's rivers and streams under a plan the state says will protect more Floridians than current standards.
Media outlets reported that the Environmental Regulation Commission on Tuesday voted 3-2 to approve a proposal that would increase the number of regulated chemicals from 54 to 92 allowed in rivers, streams and other sources of drinking water.
The Miami Herald reports that under the proposal, acceptable levels of toxins will be increased for more than two dozen known carcinogens and decreased for 13 currently regulated chemicals. State officials back the plan because it places new rules on 39 other chemicals that are not currently regulated.
The standards still must be reviewed by the U.S. Environmental Protection Agency.