Florida pastor arrested for sexual acts with young girl, deputies say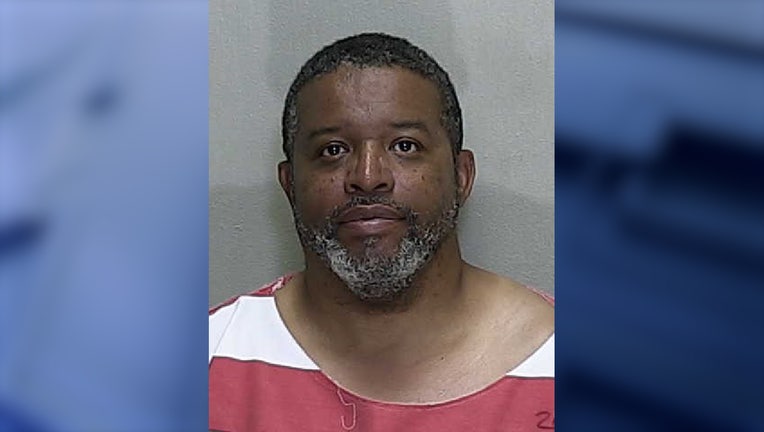 article
OCALA, Fla. - A Florida pastor was arrested for molesting a young girl in Marion County, according to a probable cause affidavit.
Derrell Redding, 54, of Ocala, was booked into jail on charges of sexual battery and lewd and lascivious molestation, authorities said.
According to the affidavit, Redding had been sexually abusing the child for approximately three years, beginning in August 2020.
The victim told investigators the first time he inappropriately touched her was during a trip to Ohio. She said Redding was at some point a truck driver and took her on a trip with him, and ultimately molested her in the truck's sleeping area.
Other times, the sexual abuse occurred in Redding's bedroom, the report stated.
MORE NEWS:
Redding reportedly told the victim not to tell anyone about the sexual abuse "because he would get in trouble," the affidavit stated. He also threatened she would be sent to foster care and would be separated from her younger sister. 
The victim eventually told another family member about the abuse. 
Marion County investigators met with Redding at the sheriff's office on Wednesday to discuss the allegations, but he refused to speak without a lawyer present, authorities said.
He was placed under arrest and taken to the Marion County jail where he is being held without bond. 
The affidavit confirmed Redding was employed as a pastor, but it did not indicate where. 
His next court date is set for Oct. 17.