Florida shooting suspect surrenders after 8-hour long standoff in Cocoa: Police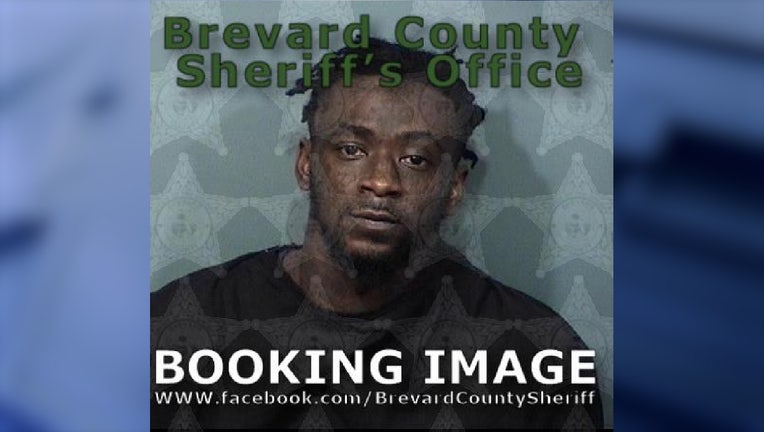 article
COCOA, Fla. - A Florida man was taken into custody following an eight-hour-long standoff with law enforcement in Cocoa, police said.
Police arrested shooting suspect Raekwon Glover, 27, near the 500 block of North Carolina Ave after he reportedly fired shots into a home. 
Just after 8 a.m. Sunday, a woman told police that Glover fired shots into a home and then stole her car. A short time later, officers were able to locate the car at the home where the incident happened. 
Officers secured two women who were not injured in the shooting. Officers believed Glover was still inside the home and armed, so the Brevard County Sheriff's Office Bomb Squad was called in along with SWAT officers. 
Glover was inside the home for almost eight hours before peacefully surrendering. 
He faces charges involving Grand Theft Auto, possession of a firearm by a convicted felon, violation of probation, shooting and throwing a deadly missile into a dwelling, improper display of a firearm, and criminal mischief.