Florida man gets 25 years in prison for carjacking, thefts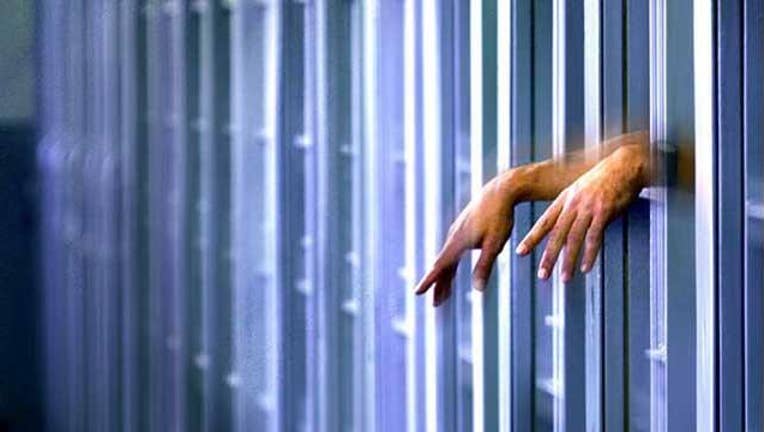 article
DELAND, Fla. (AP) - A Florida man who was shot by deputies after stealing two cars and carjacking a man has been sentenced to 25 years in prison.
The Daytona Beach News-Journal reports 28-year-old Justin A. Kaegael was sentenced Wednesday after pleading no contest to charges of carjacking, grand theft auto, fleeing and eluding, and aggravated assault on a law enforcement officer.
Kaegael's attorney had suggested five years in prison and probation, while the prosecutor had suggested 20 years. Circuit Judge Raul Zambrano said Kaegael could have easily killed people during the successive thefts and carjacking on one day in July 2017, which ended when he was shot four times while trying to flee in a pickup truck he'd just carjacked.
Kaegael said he had taken a drug that causes erratic behavior.