Florida man dies while snorkeling during lobster miniseason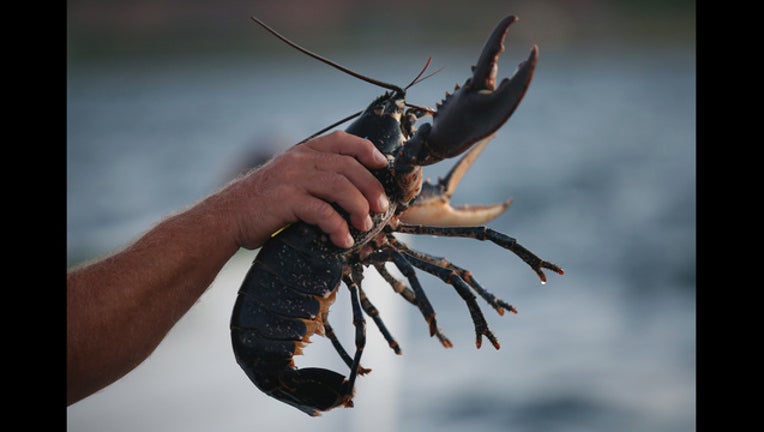 article
MARATHON, Fla. (AP) - Wildlife officials in Florida say a 79-year-old man has died while searching for lobsters.
Carol Lyn Parrish, a spokeswoman for the Florida Fish and Wildlife Conservation Commission, says William Biddle of Temple Terrace started having difficulty in the water off Bahia Honda State Park in the Florida Keys on Wednesday afternoon. He was taken to a hospital in Marathon where he was pronounced dead.
Parrish said the death occurred during the two-day lobster miniseason that ended Thursday night.
She says Biddle was being towed behind a boat, which is common during lobster season.
Parrish says an autopsy will determine the cause of death.