Florida man dies after altercation with police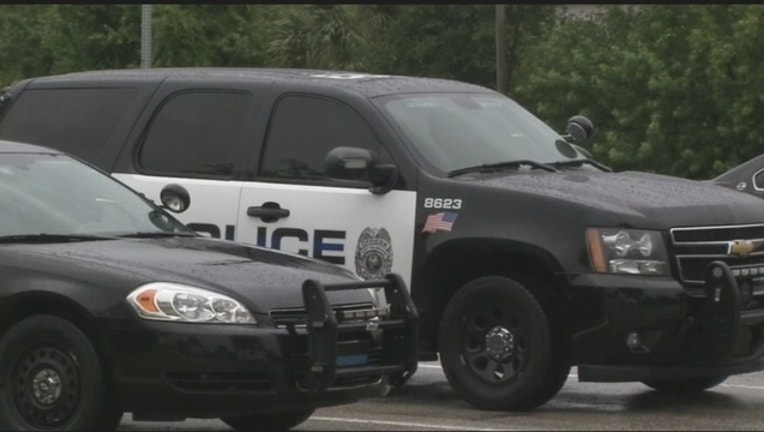 article
MELBOURNE, Fla. (AP) - A man has died after an altercation with police officers at a Florida grocery store.
West Melbourne Police say officers were called to a Publix on Monday morning after reports that a man was behaving erratically. Florida Today reports the man had been asked to leave the store. He left but later returned.
Authorities say the man was not cooperative when officers arrived and a physical altercation ensued. The 46-year-old victim became unresponsive during the altercation and died at the hospital. No other details were given on the altercation.
The officers were placed on administrative leave pending an investigation which is standard procedure.
The victim's name was not released.
The Florida Department of Law Enforcement is investigating.