Florida legislators return to draw new maps once again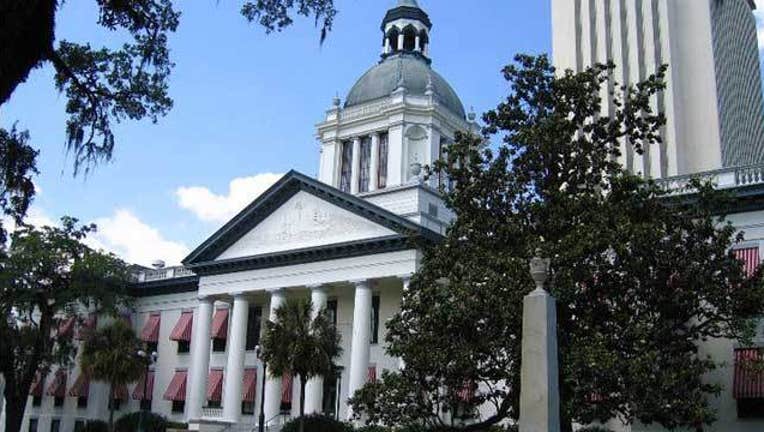 article
By GARY FINEOUT
Associated Press
TALLAHASSEE, Fla. (AP) - Florida's Republican-controlled Legislature could alter the state's political landscape during a 12-day special session that kicks off this week.
Legislators return to the state Capitol on Monday to adopt a new map for Florida's 27 congressional districts.
They were forced to come back after the Florida Supreme Court in July gave legislators 100 days to draw up a new map for the 2016 elections.
The court ordered the accelerated timeline after ruling current congressional districts don't meet the requirements of a voter-approved constitutional amendment that prohibits drawing political lines to favor incumbents or a political party.
The initial proposal before legislators would dramatically change the districts of several incumbent Congress members. Some are already predicting it could lead to the ouster of U.S. Reps. Gwen Graham and Dan Webster.
Copyright 2015 The Associated Press. All rights reserved. This material may not be published, broadcast, rewritten or redistributed.