Florida father accused of beating crying 4-month-old child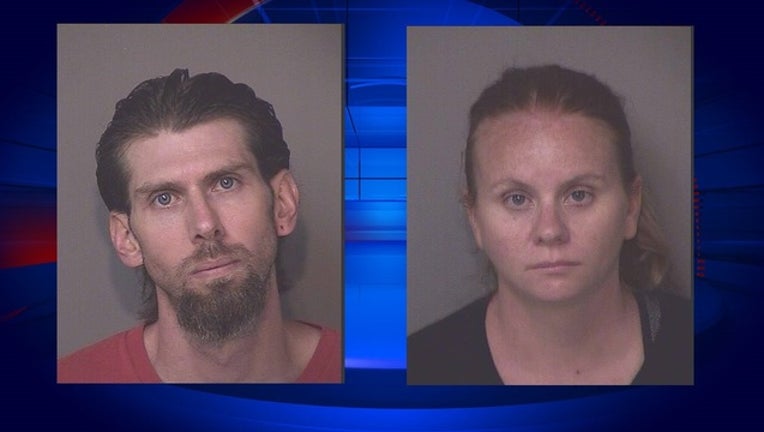 article
KISSIMMEE, Fla. (AP) - A Florida father is accused of beating his 4-month-old child because the infant was crying.
Osceola County Sheriff's officials tell news outlets that investigators received a report of possible child abuse on Friday after the baby was taken to a hospital with facial bruising and leg fractures. Deputies say the child's 32-year-old father, David Alan Rich, admitted to hitting the infant.
Rich is charged with aggravated child abuse. The child's 30-year-old mother, Ashley Montrony, is accused of two counts of child neglect with great bodily harm.
Both were booked into the Osceola County Jail. Records don't list attorneys for them.
The Department of Children and Families took custody of the child.