Florida deputy formally charged in off-duty fatal shooting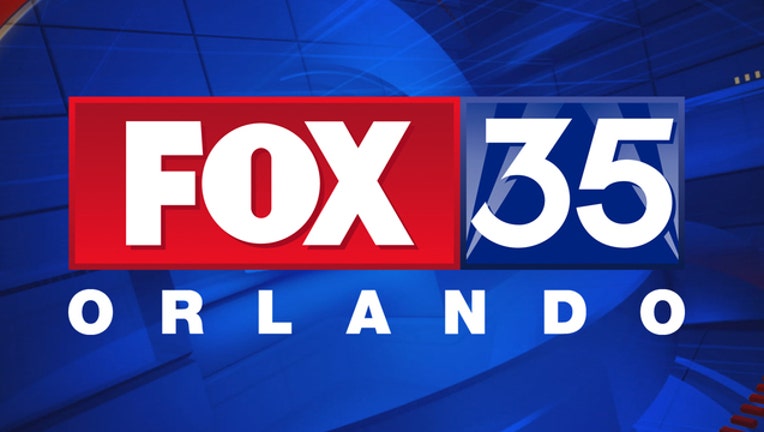 article
PALM BAY, Fla. (AP) - Prosecutors in Florida say an off-duty sheriff's deputy has been charged with second-degree murder in the fatal shooting of a man in Palm Bay.
Florida Today reported Monday the state attorney's office has formally charged Brevard County deputy Yousef Hafza in last month's shooting of 22-year-old Clarence Mahogany X Howard. Hafza also faces a charge of attempted second-degree murder.
Hafza told authorities he was being followed by two men June 19 and that their vehicle nearly collided with his. Hafza stopped, exchanged words with the men and then fired on them, authorities say in reports. Records show Hafza never identified himself as a deputy.
Hafza has claimed he was acting in self-defense and pleaded not guilty to the initial charges.
A bond hearing is set for July 26.