Florida death row inmate who killed guard to be resentenced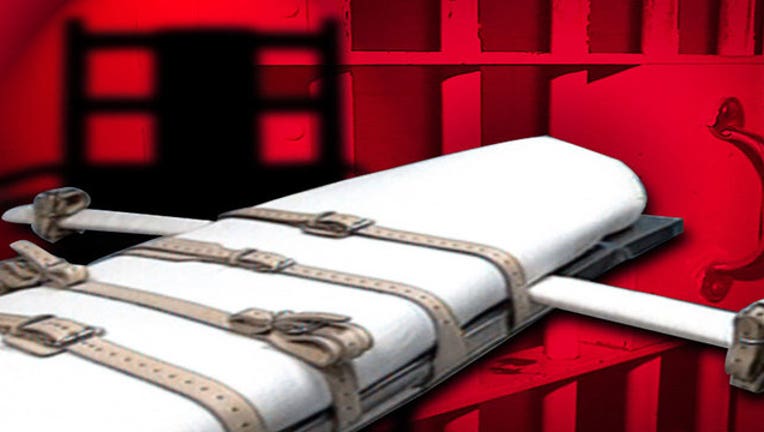 article
TALLAHASSEE, Fla. (AP) - The Florida Supreme Court is ordering a new sentencing hearing for a man on death row for murdering a prison guard.
The court issued its ruling Wednesday, saying the jury that voted to condemn Richard Franklin wasn't unanimous.
Franklin was serving two life sentences for murder and robbery in March 2012 when he fatally stabbed 24-year-old Sgt. Ruben Thomas in the neck with a handmade knife.
He was convicted the following year and a jury voted 9-3 in favor of executing Franklin.
But last month the state Supreme Court ruled that death sentences have to be unanimous, citing a U.S. Supreme Court ruling in January that overturned a Florida death sentence issued on a 7-5 jury recommendation.
Franklin's case will go back to a jury for a new penalty hearing.