Florida CNA posts photo on Facebook showing her abuse an 88-year-old patient with dementia: affidavit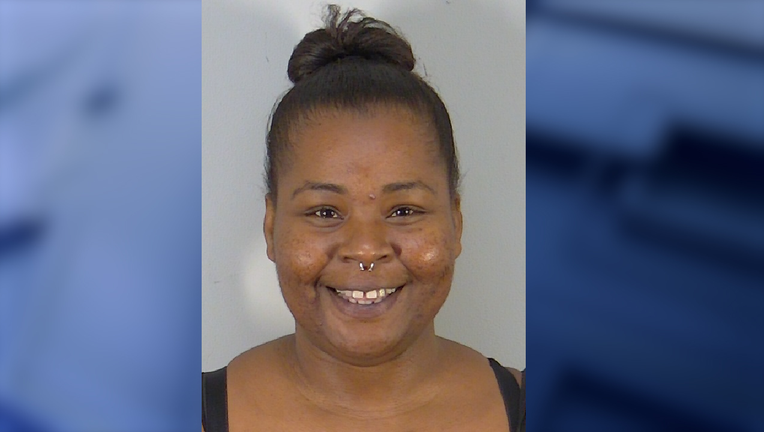 article
MOUNT DORA, Fla. - A certified nursing assistant (CNA) was arrested after she posted a photo on social media showing her abusing an 88-year-old patient with dementia at a facility in Mount Dora, according to an arrest affidavit.
Gabriel Woods, 34, was booked into the Lake County jail Wednesday on a felony charge of aggravated abuse and neglect of an elderly patient. 
The facility was informed of the abuse through an anonymous email containing the photo. 
In the photo, an arm believed to belong to Woods could be seen extending towards the patient's face, grabbing and twisting her lips, police said. It caused the patient's lip to appear white, indicating the significant amount of force being applied to it. 
It was posted on Facebook with the caption: "Twisting my Resident Lip Because Uon S**t Before Shift Change," the affidavit stated.
When Woods arrived to work Wednesday afternoon, she was met by detectives. Woods admitted she was the worker in the photo, which she said was taken on Monday, according to police.
Police said she tried to justify the abuse "by claiming it was posted on social media because of a trend on social to gain likes," the affidavit stated.