Florida boy, 11, charged with grand theft after crashing SUV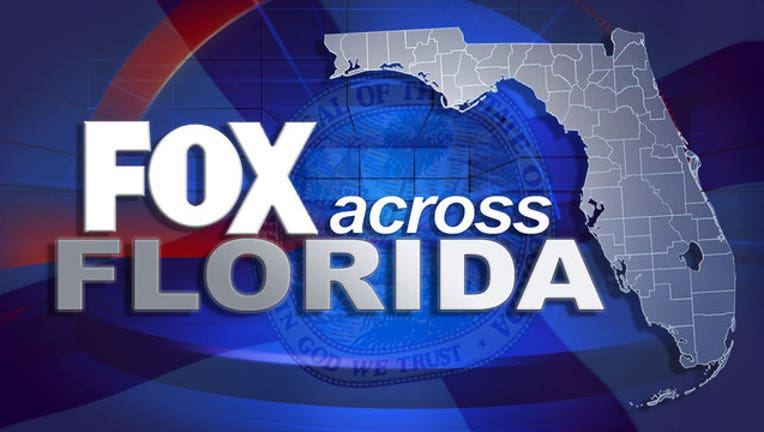 article
STUART, Fla. (AP) - An 11-year-old Florida boy is charged with stealing an SUV that police say he quickly crashed.
The Treasure Coast Newspapers report that the boy sneaked out of his house early Friday in Stuart and began checking vehicles in the neighborhood to see if they were unlocked.
Martin County deputies say he found an unlocked Ford Bronco with the keys in it and started it up. He immediately slammed it into a trailer.
A deputy responding to a call about the crash spotted the boy walking down the street. The boy said there was a wrecked car nearby, but denied having anything to do with it.
The boy later confessed and was taken to the Martin County jail where he was charged with grand theft auto before being released to his parents.