Deputies: Florida man attacked firefighters with broomstick, intentionally set fire to home
ORANGE COUNTY, Fla. - A Florida man was arrested after he allegedly threatened and attacked firefighters with a broomstick when they showed up to put out a fire at his home, according to an arrest report.
David Ryals is facing a charge of aggravated assault with a deadly weapon on a firefighter.
According to the Orange County Sheriff's Office, firefighters responded to a house fire on 4th Street in Taft on Wednesday morning. The sheriff's office says that it is suspected that Ryals intentionally set the fire himself. 
The report states that Ryals screamed for help from inside the home, which was not on fire at the time. When firefighters went inside to check on Ryals, the report states that Ryals became "very aggressive" and started swinging the broomstick at them, attempting to hit them. The firefighters retreated outside and the report states that Ryals followed them and continued to make threats, at one point saying, "you four are going to die today."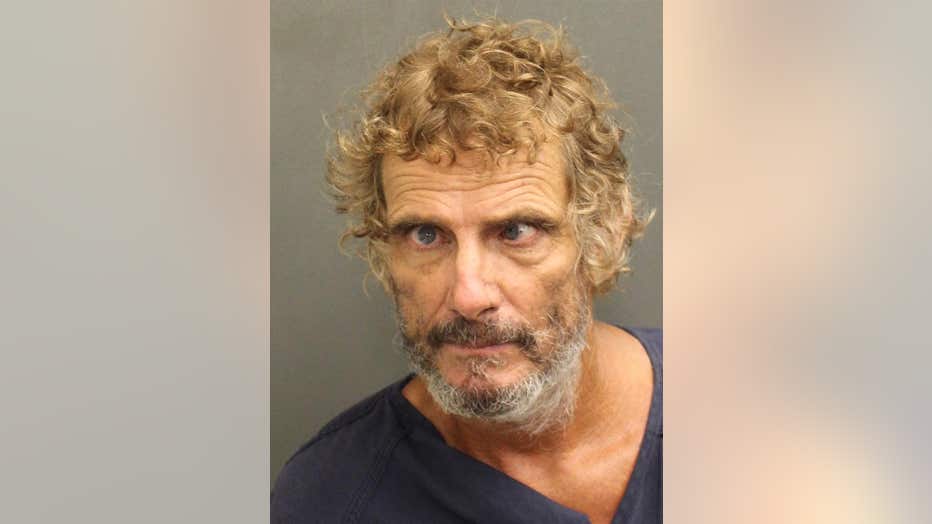 MORE NEWS: Florida grandmother brought baby, drugs to prison visit, deputies say
"David did not appear to need any help when he was inside of the residence and it appeared he was baiting the firefighters inside," the report said.
A deputy with the Orange County Sheriff's Office told Ryals to put down the broomstick, and he eventually complied. The deputy said that while he was speaking with Ryals, the suspect kept talking to himself and growing and barking like a dog. 
Ryals was arrested at the scene.