Firefighters: High-speed crash levels power pole in Alachua County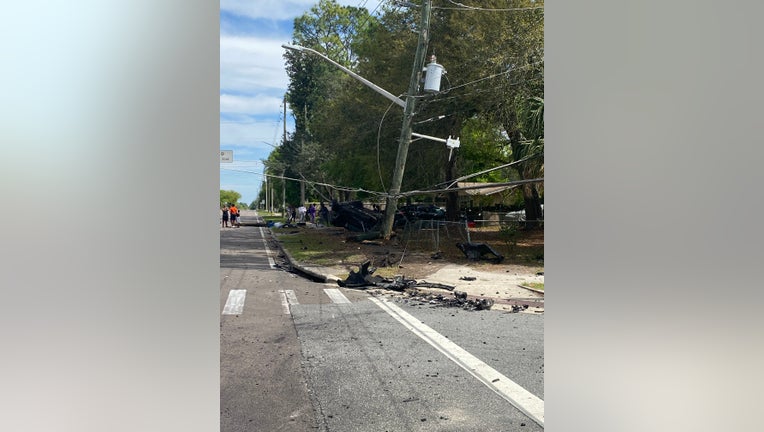 article
ALACHUA COUNTY, Fla. - A two vehicle crash in Alachua County caused one of the vehicles to overturn, toppling a power pole. 
The crash happened just before 2 p.m. Sunday afternoon, at the intersection of East University Ave and SE 43rd Street. 
Alachua County Fire Rescue says when units arrived on scene they found one of the vehicles hit a wooden power pole and broke it into three pieces also pulling it out of the ground.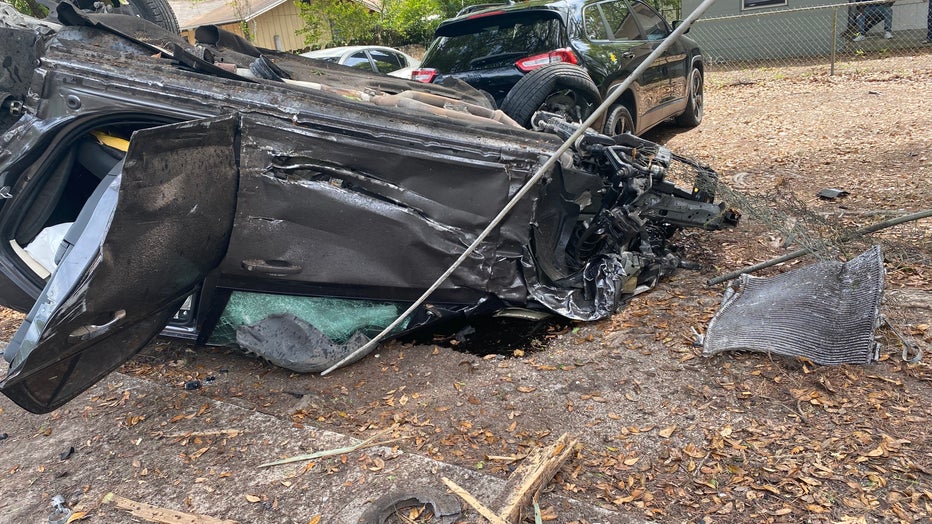 Two people were injured and taken to the 
hospital as a result of the crash. Their condition is unknown at this time.