FHP: Woman arrested in Hillsborough County violent road rage attack, man still on the run
BRANDON, Fla. - The Florida Highway Patrol says it has arrested one of two people caught on camera attacking a driver during a road rage incident last Tuesday. 
According to troopers, Shaniah Faith Cofield and Peter Allen McClarin got into a minor crash with a 31-year-old Brandon woman at the intersection of US 301 and Martin Luther King Boulevard. 
In video posted on social media, the man and the woman can be seen attacking a 2019 Chevy sedan. The man can be heard yelling "Get out of the car!" at the driver.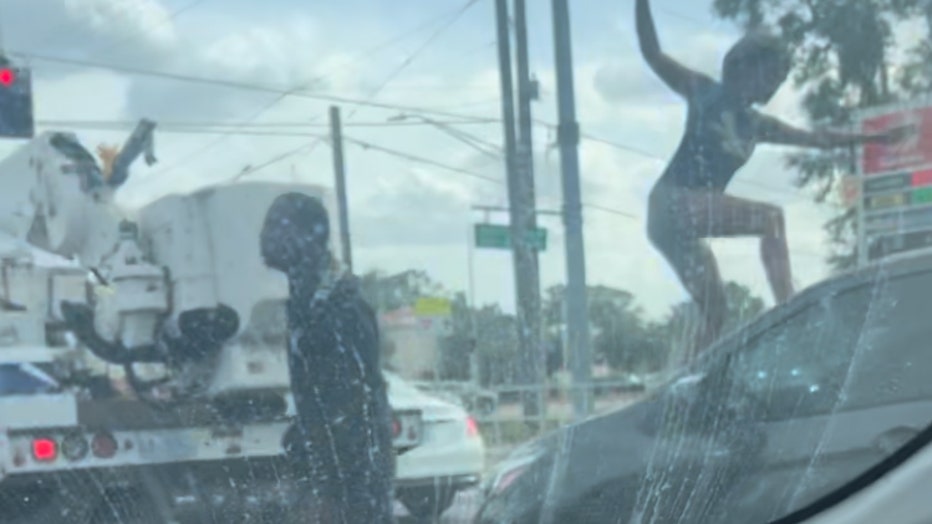 FHP is searching for a man and a woman accused of attacking a vehicle after shooting at its driver following a minor crash. 
FHP said the man was using a firearm to try and break the car's window. 
Before the witness began recording, FHP said at least one gunshot was fired at the Chevy.
The witness who recorded the video told another bystander that the person in the Chevy had hit the couple's car and driven away.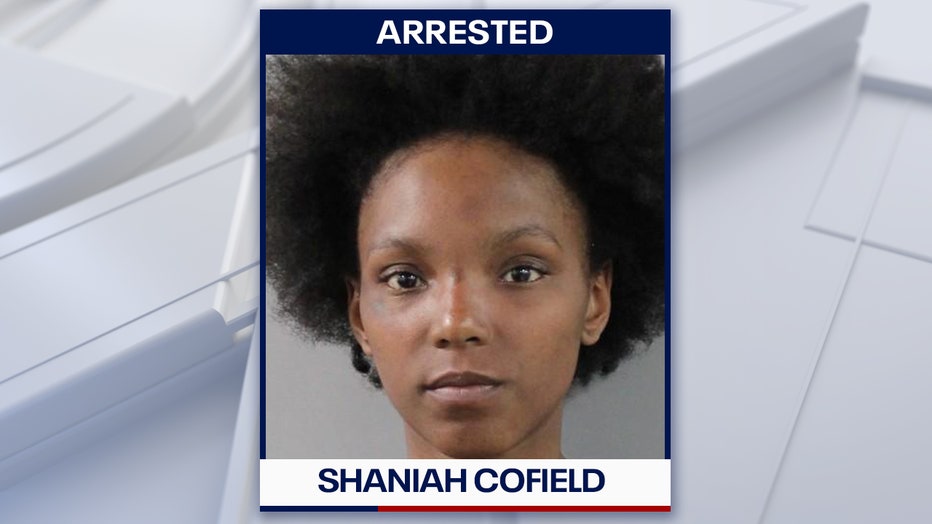 Shaniah Cofield mugshot courtesy of the Polk County Sheriff's Office. 
Troopers are still searching for McClarin. 
Anyone with information about this incident is asked to contact FHP at *347 or Crime Stoppers at **8477.