FHP: Driver dead after crashing into Seminole Co. home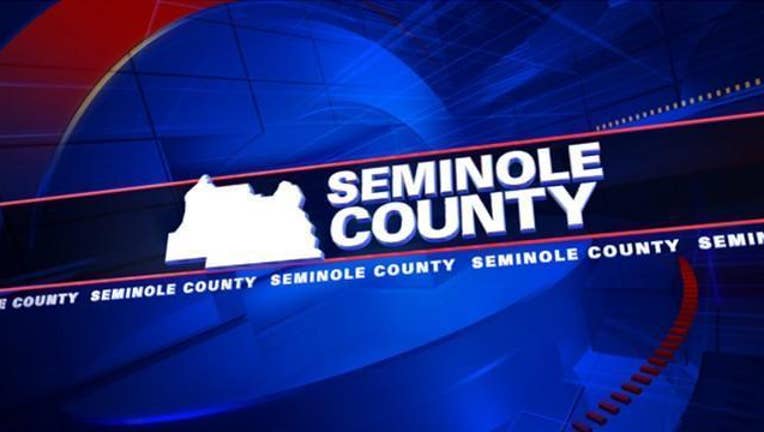 The Florida Highway Patrol says a person has died after crashing their van into a home in Seminole County Sunday afternoon.
The crash happened on River Tree Circle, near Sanford, at around 2:25 p.m.
Troopers say the driver of the van was killed.
After impact, the house caught fire.
No one inside the home was injured.
State troopers are investigating.