Feel the need for speed? Take your car for a spin at Daytona International Speedway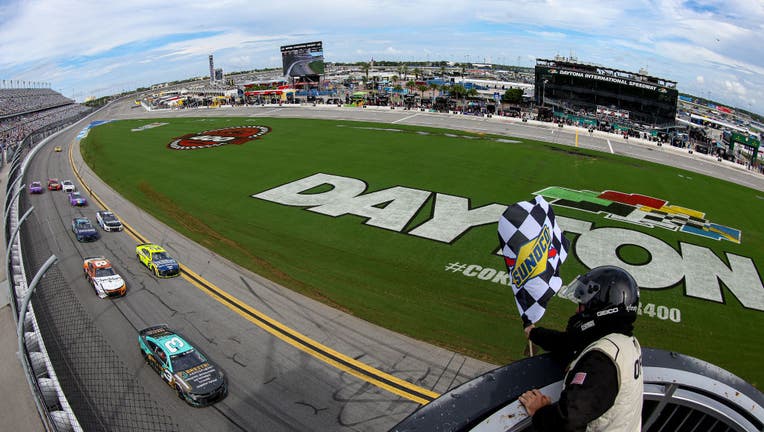 article
DAYTONA BEACH, Fla. - Do you feel the need for speed?  Well, NASCAR may have just the trip. 
The NASCAR Foundation is once again holding its "License to Drive Track Laps" at Daytona International Speedway on Monday, Jan. 23, 2023, allowing participants to take their personal set of wheels around the iconic track. 
The License to Drive event will take place from 2 p.m. to 8 p.m. and requires registration which you can do online at www.NASCARfoundation.org/drive. Registration is $50 with all proceeds and donations benefitting the NASCAR Foundation. Online registration closes on Sunday, Jan. 22 at 10 p.m., however, there will be on-site registration beginning at 2 p.m. on Monday.
All registered vehicles must be street legal and have a seat belt for every passenger. No motorcycles will be allowed. 
Participants will drive their vehicles for two escorted laps at 55 mph, allowing all drivers to maintain enough speed to take on the 31-degree banking. Laps will take place on a first-come, first-serve basis with only 50 vehicles allowed on the track at a time.Drivers and passengers will be required to sign a liability waiver prior to running their laps, ready to take on the tri-oval track – rain or shine.