Father arrested after striking son with aluminum bat several times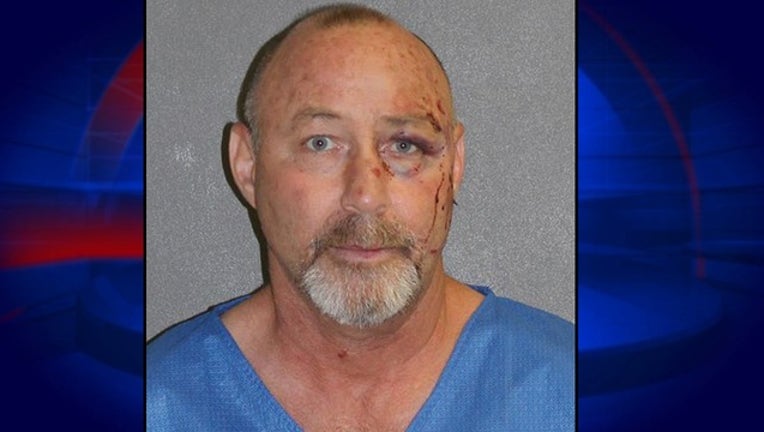 DAYTONA BEACH, Fla. (FOX 35 WOFL) - The Daytona Beach Police Department says that their officers responded to a residence on Wednesday morning after a report of a physical fight.
Upon investigation, officers say they learned that Michael Murphy and his 17-year-old son had engaged in a physical fight. Murphy grabbed an aluminum bat and struck his son with it several times on the head and body.
Officers say they found the teenager sleeping in his bedroom and his pillow case was blood stained. The teen was taken to Halifax Health Medical Center and the elder Murphy was questioned at police headquarters and transported to the Volusia County Branch Jail, charged with aggravated child abuse