Family asking for prayers as top Orlando water polo athlete fights cancer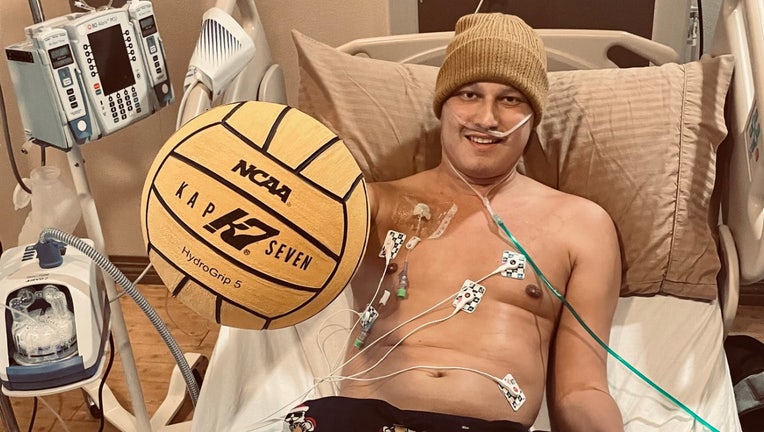 article
ORLANDO, Fla - The family of Doctor Phillips High School assistant water polo coach Evan Staton is asking for prayers as the 25-year-old has been transported to the intensive care unit (ICU) at Orlando Regional Medical Center amid his fight against cancer.
Staton was airlifted from Dr. Phillips Hospital to ORMC on Wednesday morning, according to his family.
In August 2022, Staton was preparing to begin his teaching career at Doctor Phillips High School when he was diagnosed with stage three testicular cancer.
"Rather than embarking on his journey as a teacher, Evan found himself in the emergency room facing a frightening diagnosis while suddenly isolated from the thriving life he was – up until this moment – going to dive into the very next day. Instead of starting his new position teaching psychology, Evan was wheeled into surgery," reads Staton's story on a GoFundMe account that was created to help raise money for the mounting medical bills. 
Staton was ranked as one of the top high school water polo players in the state just a few years ago and was named an All-American. He also played at Pepperdine University in California.
He's now in the fight of his life.
I spoke with Evan a few weeks ago about his cancer journey. He said he wasn't sure if he wanted to publicly share his fight initially, but changed his mind once he realized that his story could make a difference.
"Helping others is what got me on board. Wish I listened to my body sooner than later," he said. Unfortunately, recent complications from the grueling cancer treatments have prevented Evan from being able to share his story just yet.