Faith in action: working through retirement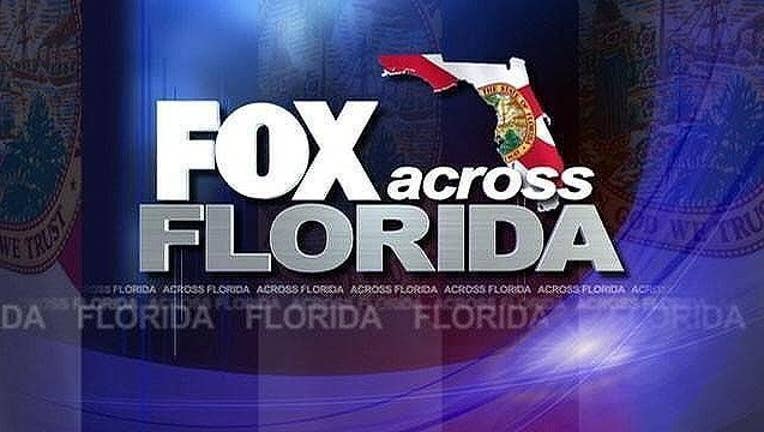 article
From the outside looking in, it's a shell of a megachurch. But inside a Plant City sanctuary, a miracle is already underway.
"At the present time there's no one under the age of 70 working here!" volunteer Frank Hreha laughed.
Seniors from all across the country are building Pleasant Grove Assembly of God's new church from the ground up.
"We provide free labor, they provide the materials and we get to play with them," Hreha said.
They're part of the volunteer group RVolunteers U.S. MAPS. They travel the country helping cash-strapped congregations build a new home base.
"Most of our labor force comes from up north where it's cold and windy and snowy. So they're here for the winter time, for the nice weather and the projects," RVolunteers representative Mark Rittermeyer said.
Many of the volunteers know their way around a construction site.
"Most of them have some kind of construction background. Some of them have excellent lifetime experience in construction," Rittermeyer said.
For the small congregation of Pleasant Grove, the group is an answered prayer. They've been without a sanctuary for over a decade.
"They had to take down the other building for structural problems, but it had gone longer than they thought for rebuilding," Pastor Joe Zaino said.
The new 11,000 square foot church is projected to cost well over a million dollars, once complete. Volunteers are saving them $300,000 in labor.
"Without them, you wouldn't see all this right now," Zaino said.
For those rolling up their sleeves and starting at the studs, it's a way they can be the hands of a bigger mission.
"This is the part that I can do. I'm not a credentialed pastor or anything like that, but I can help provide a space for them to have services in," Hreha said.
Since last October, the volunteer group's completed 20 projects. They expect Pleasant Grove Assembly of God's new sanctuary to be finished up in early 2016.