Fairview woman dies after falling from moving SUV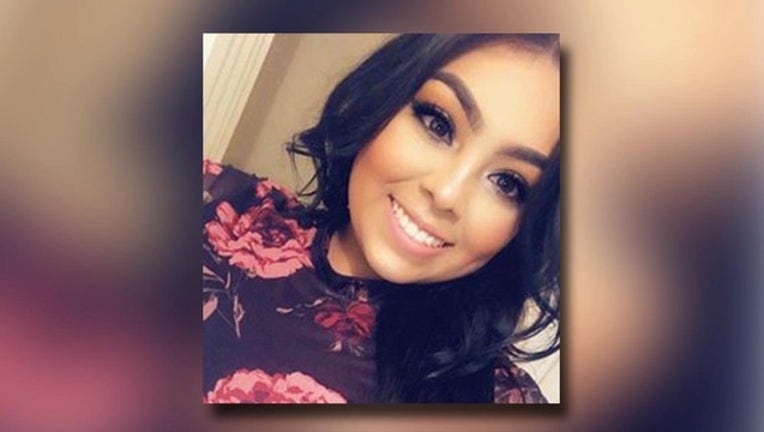 article
A Fairview woman who was put on life support after falling from a moving SUV has died.
Marisol Espitia, 21, passed away Wednesday. She had been brain dead for the last two weeks.
Witnesses say Espitia fell or was pushed from the passenger side of a black SUV moving at highway speeds.
Her boyfriend, 21-year-old Victor Pereya, was driving. Police provided a mug shot from an arrest last year. They say he was supposed to give a police a statement but never showed up.
Funeral arrangements have not yet been announced.
PREVIOUS STORY: Fairview Police looking for man accused of throwing girlfriend from moving vehicle