Ex-Theranos tech Sunny Balwani begins serving prison time in California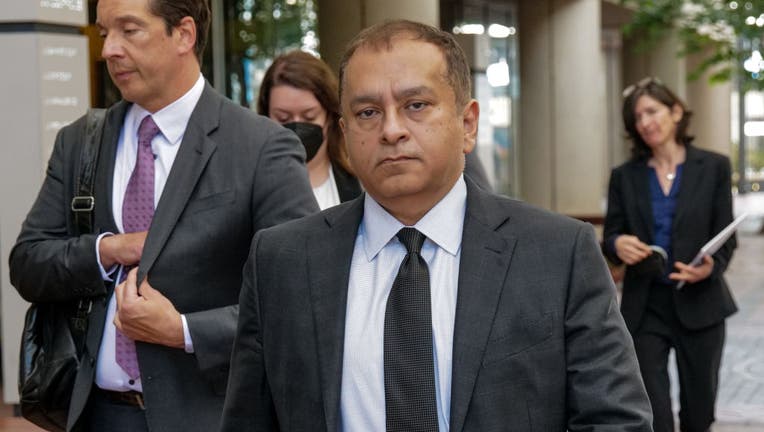 article
SAN PEDRO, Calif. - Former Theranos executive Ramesh "Sunny" Balwani, 57, began serving his prison term Thursday at FCI Terminal Island prison in San Pedro, Calif. 
He surrendered at the Los Angeles County federal facility.
Balwani was sentenced to 12 years and 9 months for defrauding investors and patients in the Silicon Valley, blood-testing startup.
Balwani's former girlfriend; Theranos founder Elizabeth Holmes, is scheduled to go to prison next week. She was sentenced to 11 years. 
Although they had separate trials, Holmes and Balwani were accused of essentially the same crimes centered on a ruse touting Theranos' blood-testing system as a revolutionary breakthrough in health care. 
The claims helped the company become a Silicon Valley sensation that raised nearly $1 billion from investors.
But its technology never came close to working like Holmes and Balwani boasted, resulting in Theranos' scandalous collapse and a criminal case that shined a bright light on Silicon Valley greed and hubris.
 
The Associated Press contributed to this report.