Ex-NFL player Joe McKnight killed in apparent road rage shooting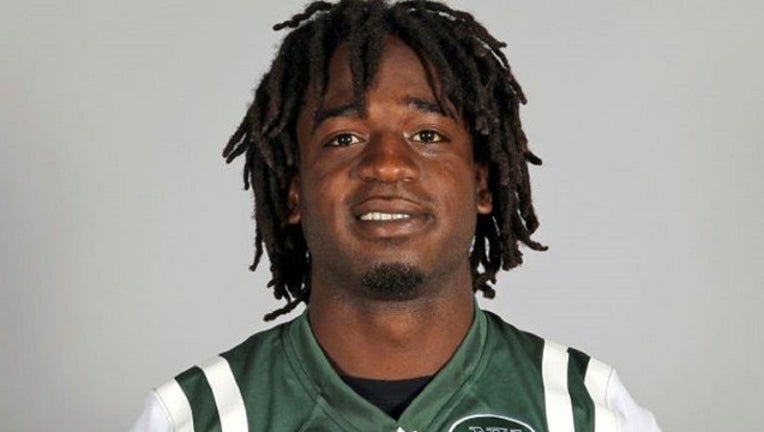 article
NEW ORLEANS - Joe McKnight, a star running back at the University of Southern California who went on to play for part of four seasons in the NFL, was shot and killed Thursday in a possible road rage shooting in his home state of Louisiana, authorities said.
The Jefferson Parish Sheriff's Office said the shooting happened shortly before 3 p.m. local time at a busy intersection in the New Orleans suburb of Terrytown.
Multiple witnesses saw a man in an Infiniti sedan pull McKnight, 28, from his Audi and shoot him multiple times after a verbal altercation. Witnesses said the shooter then waited for police to show up.
Jefferson Paris Sheriff Newell Normand identified the shooting suspect as Ronald Gasser, 54. The sheriff said Gasser and McKnight exchanged words after a traffic incident, but did not go into further detail.
Normand added that Gasser relinquished his weapon to officers, was taken into custody and was being questioned by police. It was not immediately clear what he would be charged with.
In 2009, McKnight rushed for over 1,000 yards in his senior season at USC. He was drafted by the New York Jets in the fourth round of the 2010 NFL Draft and spent three seasons with the club before moving on to play two games for the Kansas City Chiefs during the 2014 season.
McKnight had just completed his first season playing for the Canadian Football League's Saskatchewan Rough Riders.
McKnight is the second NFL player this year to die as a result of a possible road-rage incident. Saints player Will Smith was killed in April.