Earnhardt to start on pole after rain washes out qualifying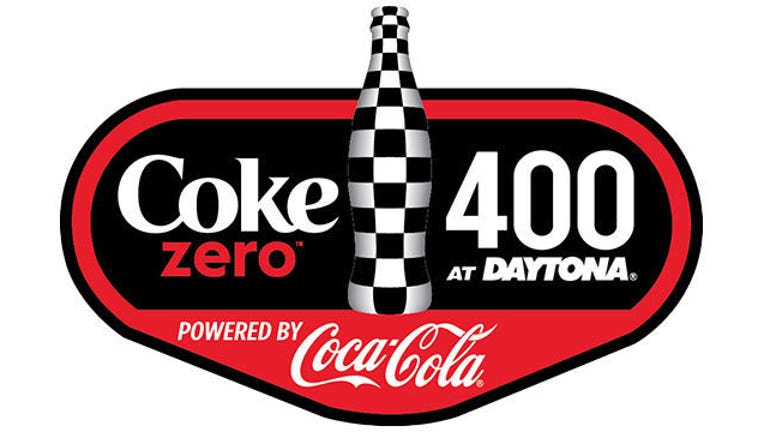 article
By JENNA FRYER
AP Auto Racing Writer
DAYTONA BEACH, Fla. (AP) - Rain washed out qualifying for Sunday night's race at Daytona International Speedway, where the field was set by practice times.
Dale Earnhardt Jr. will start from the pole because he was fastest in Friday's first practice session. NASCAR's most popular driver deliberately ran a very fast lap because his crew chief anticipated rain could interrupt qualifying on Saturday.
The decision was correct as the session never began on Saturday.
Austin Dillon will start second.
Jeff Gordon will start 24th in his final race at Daytona. The four-time NASCAR champion is retiring at the end of the year and said he was disappointed he didn't get a chance to qualify Saturday. Gordon won the pole for the season-opening Daytona 500 and the May race at Talladega.
Copyright 2015 The Associated Press. All rights reserved. This material may not be published, broadcast, rewritten or redistributed.