Deputies: Woman made child jump from moving car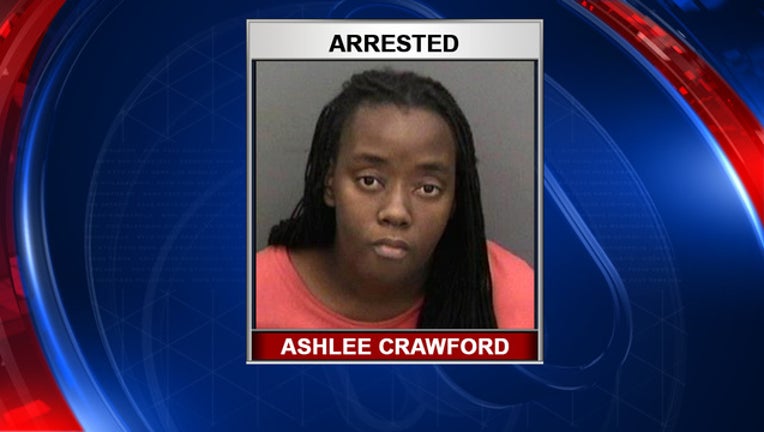 article
THONOTOSASSA, Fla. (FOX 13) - Deputies in Hillsborough County say they've arrested a woman who made a child jump from a moving car, then left the child behind.
According to the sheriff's office, it was around 6:30 a.m. Monday when deputies were called to the area of Franklin Road and U.S. 301, just south of Hillsborough River State Park.  That's where they say a "small child" had jumped from the front passenger seat of a car, which then drove away.
About an hour later, deputies tracked the car – a four-door Cadillac – down a few miles away along Brigann Yard Way in Thonotosassa.  They say Ashlee Crawford, the driver, admitted to telling the child to jump from the vehicle "for unknown reasons."
Crawford, 30, was charged with child neglect as well as driving on a suspended license. Child Protection Investigations Division Investigators took custody of the child, who was treated for minor injuries.
Deputies said Crawford is the child's relative, but did not specify anything beyond that.