6-month-old who died at Cocoa home drowned after being left in bathtub | autopsy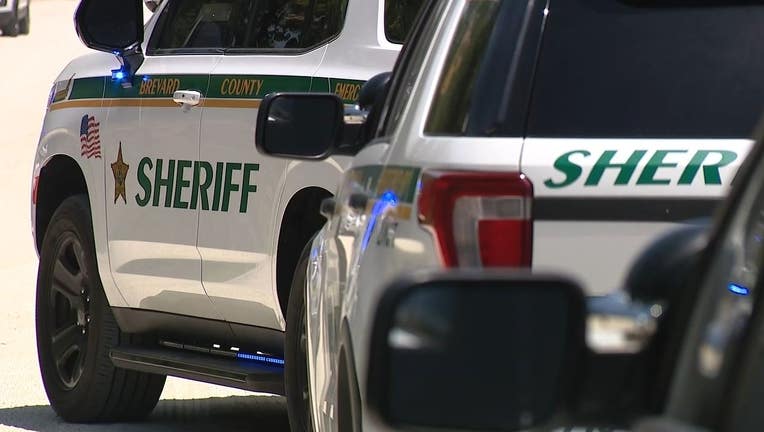 BREVARD COUNTY, Fla. - A six-month-old infant who died after being found unresponsive Saturday at a home in unincorporated Cocoa reportedly drowned, according to autopsy results released on Tuesday. 
The Brevard County Sheriff's Office said the child's mother called 911 Saturday night after her child was not breathing. Deputies responded to the home and found the baby unresponsive. The infant was taken to a hospital, where it was pronounced dead.
STORY: Florida man shot his roommate with air rifle, killing him, because he was 'annoyed' with him | affidavit
BCSO said its investigation revealed that the child had been left unattended in a bathtub.
On Monday afternoon, FOX 35 spoke with neighbors who live on Yarber Avenue and said they were shocked by the tragic news.
Marlene Hummer has lived in her home in the neighborhood for 31 years, she said. News of the baby's death broke her heart, she said. "We just don't see very many babies around here," Hummer said.
STORY: 'Let me see your hands!': Florida deputies arrested 12-year-old boys who were allegedly playing with handgun
The case remains under investigation.