Death investigation underway after person hit by train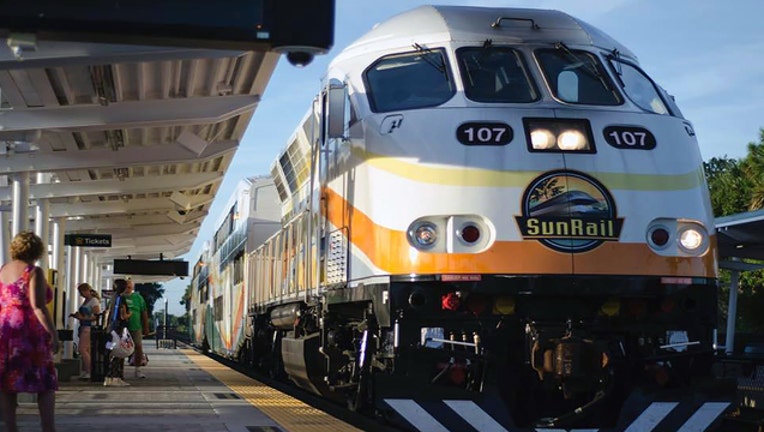 MAITLAND, Fla. (FOX 35 ORLANDO) - SunRail operations were put on hold Friday morning, after officials with the Florida Department of Transportation say a person was hit by a train.
SunRail trains are running again in the Maitland area after the rail reopened at 1:15 p.m. on Friday.
Train service was stopped in the area at 10:45 a.m. when officials say a body was possibly located along the rail corridor.
A body was found near the tracks at Palmetto Street.
Officials say it's not yet clear if a SunRail train was involved, or if it was another rail service.
The Maitland Police Department is investigating.
SunRail officials say riders will experience some delays for the rest of the day.