Daytona Beach man accused of shooting firework at neighbor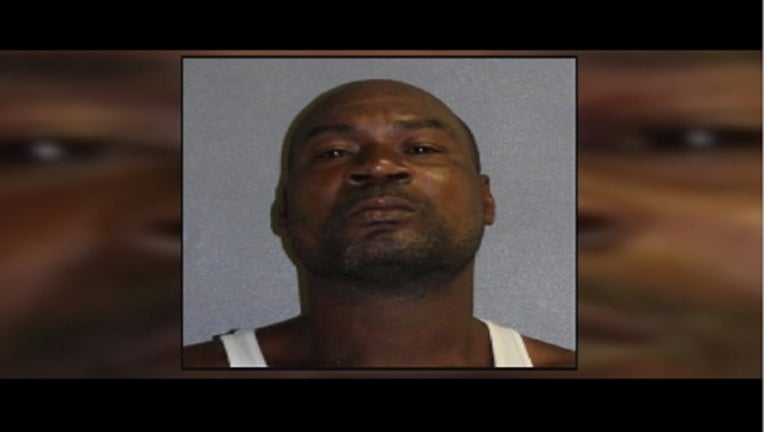 article
DAYTONA BEACH, Fla. (WOFL FOX 35) - A Daytona Beach man is counting his blessing after he was hit by a firework on the Fourth of July.

Deputies say he was hit on purpose.
 
"It happened to hit me right here in my upper right leg," Michael South said. "It doesn't look like much, but it could have burned me."
 
South showed us the shorts that he says he was wearing Monday night when he was hit by a Roman candle firework in his Daytona Beach front yard.
 
"I seen one go by this way and I'm like 'Really,' here comes another one and then he hit me," South said.
 
South says it all started when he heard fireworks being set off around the corner from a house, so he went to check it out.

"I seen kids shooting fireworks at each other and I told them they were being really stupid about it, that they're going to hurt themselves," he said. "And, they just come at me saying 'You can't tell us what to do,'"
 
South says he walked back to his house, but according to the Volusia County Sheriff's report, Ezekiel Huntley, 41, fired a Roman candle at South, striking him in the groin.
 
"He had come out down the street there and started shooting a firework at me - a Roman candle - and I hear it go by me and I turned around and another went by me and another, then it hit me in my leg," South said.
 
Huntley told deputies he didn't purposely try to hit South, but he was arrested and charged with battery.

South is just grateful he wasn't injured.
 
"It burned a little bit, but it wasn't much," he said. "It pretty much went out on impact of my shorts, but it was frightening because it could have got me in the eye."