Data glitch grounds airlines across the country, including at OIA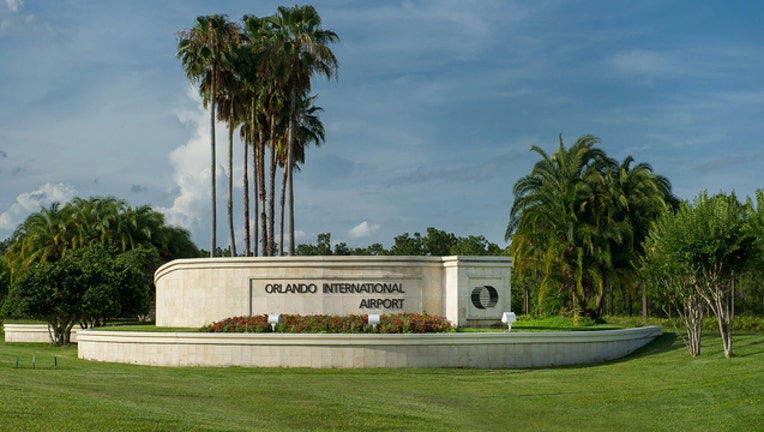 ORLANDO, Fla. (FOX 35 ORLANDO) - A data glitch that grounded airplanes across America forced major airlines to cancel and delay flights in cities like Orlando on Monday morning.
"Everyone is ready to go home," Drake Horton said. And so is the rest of his family. 
"We had a Southwest flight that we had booked, but unfortunately, it was canceled, so we ended up switching to an American Airlines flight," Laura Horton said. "I'm not sure why. We didn't really get a real explanation."
 
The explanation played out over Twitter as thousands of frustrated fliers reached out to Southwest, Delta, American, JetBlue, Spirit and Frontier. The airlines were all impacted by an outage with the Aerodata system they use for flight planning.
"A neighbor across the street came and told us and we were so scared," said Joyce Rheume, who is flying back to Canada.
The technical problem went on for almost an hour across the country, but the boards remained very red throughout the day as delays continued.
"I'm glad that they're keeping us safe and if it's an April Fool's joke it's not a good one," Gail Mickler laughed. 
There is no reason to believe the computer hiccup was an April Fool's joke, but some travelers couldn't help but chuckle about the coincidence.
Fortunately, officials with the FAA said the problem was resolved quickly and planes were cleared for takeoff. However, delays may continue as officials said they could last throughout the day. They recommend travelers check with their airline before heading to the airport.