Couple charged with stealing from Parkland shooting memorial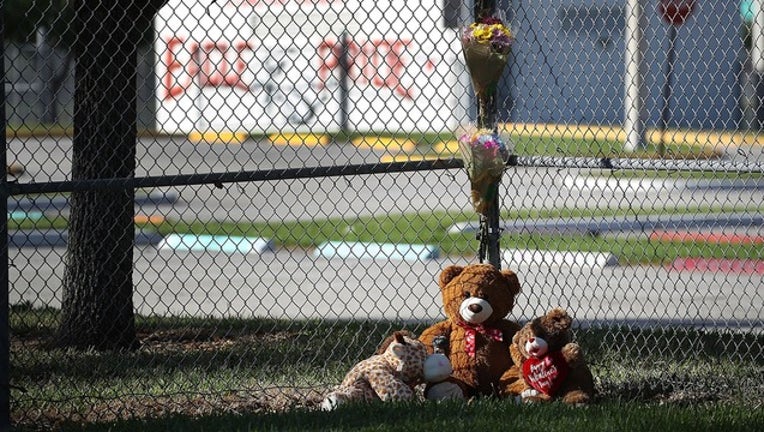 article
PARKLAND, Fla. (AP) - A couple has been arrested after authorities say they stole teddy bears, pin wheels and other tokens from the memorials of the Parkland shooting victims.
According to an arrest report, witnesses said they saw 37-year-old William Kennedy and 40-year-old Kara O'Neil taking items from a fence outside Marjory Stoneman Douglas High School. A Broward Sheriff's deputy found the items in the backseat of the couple's car late Sunday night.
They were charged with suspicion of removing or disfiguring a tomb or a monument.
Kennedy appeared in court Monday, telling the judge that the memorials weren't tombs or monuments. The judge disagreed and ordered a $1,000 bond.
The Sun Sentinel reports Kennedy's prior convictions include delivering OxyContin, burglary and assault on a law enforcement officer.
___
Information from: Sun Sentinel , http://www.sun-sentinel.com/