Corps plans more walls to stabilize Lake Okeechoboee dike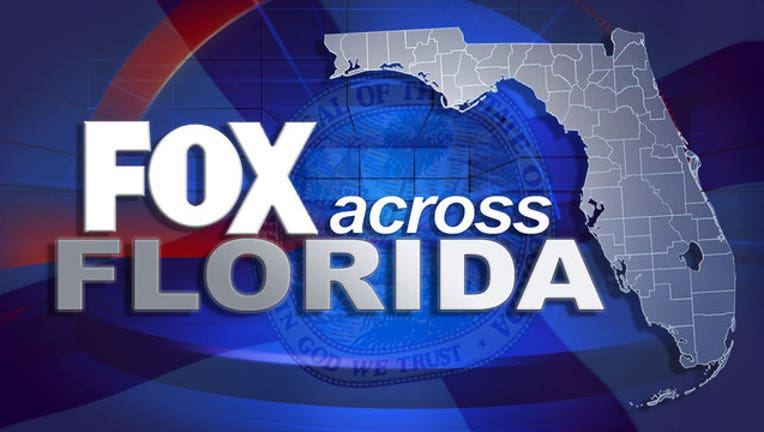 article
MIAMI (AP) - The U.S. Army Corps of Engineers wants to install roughly 30 more miles of cutoff walls to shore up the aging earthen dike around Lake Okeechobee.
Herbert Hoover Dike rehabilitation project manager Tim Willadsen said Monday that the plans drafted through a dam safety modification report could cost about $400 million. The plans include 24.5 miles of cutoff walls along the freshwater lake's western edge, from Lake Harbor to Moore Haven. Construction would begin in 2019.
Over 20 miles of similar walls already are installed along the lake's eastern edge, and a 6.6-mile expansion is scheduled for completion by 2020.
Willadsen says draft plans would "complete the fixes we need" to stabilize the erosion-prone dike. The corps ranks the dike as one of the country's most at-risk for imminent failure.