Cocoa family recieves $604 water bill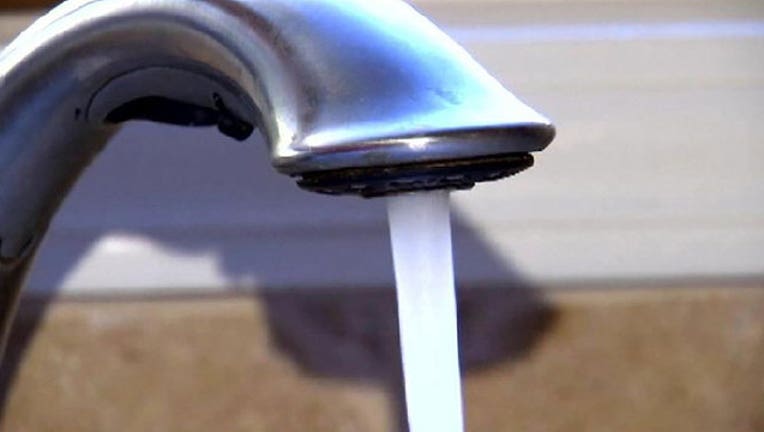 article
COCOA, Fla. (WOFL FOX 35) - Cocoa resident Anthony Rauner and his wife were in total shock when they opened up their water bill.
"That's the bill there, $604 and 66,000 gallons in 17 days," Rauner said. "That's a lot of water to charge somebody for, when there's no leak."
He told FOX 35 he and his wife went out of town to visit family for just over two weeks ago, and as they were driving back they got a voice message from their water company.
"She says 'That was the water company, said we're going to have a 600 something dollar water bill,' and I said, 'No, that's crazy,'" Rauner said.
Rauner said their water bill is normally just $30.  The City of Cocoa Utilities told FOX 35 they came out to inspect the water meter and the property and found no malfunctions or leaks.
"I know I didn't have a leak," Rauner said.
City officials told FOX 35 the Rauners  were issued  a credit and the bill went down to around $200, but Rauner says it's still too high and is confident no one stole the water since his son was checking on the property. Now he just wants to get to the bottom of what happened.
"Two-hundred and something dollars is just outrageous, I should either get a credit, or get some money back, because they know our normal usage," Rauner said.