Clinton reaches out for 2016 policy ideas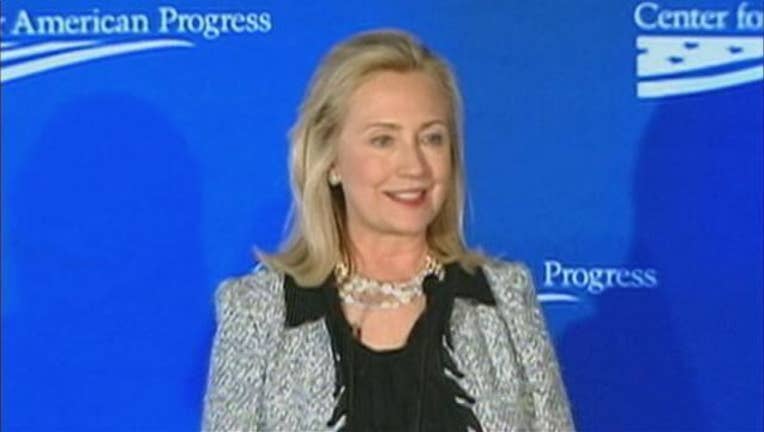 article
By LISA LERER
Associated Press
WASHINGTON (AP) - Earlier this year, Hillary Rodham Clinton's campaign lost count of its experts.
In the months before she embarked on her second bid for the White House, Clinton spent hours quizzing economists, lawyers, educators and activists about everything from executive compensation to the latest research on lead paint.
By last fall, she'd interviewed two hundred experts. Her team stopped keeping track of the number.
Clinton isn't an incumbent. But in a Democratic primary with competition that's resolute but still far from offering a serious challenge, she has time to hit the books. That's a luxury few candidates enjoy.
The results have started to emerge, and Clinton plans to add to them by releasing a new domestic policy proposal nearly every week this summer.
Copyright 2015 The Associated Press. All rights reserved. This material may not be published, broadcast, rewritten or redistributed.