City of Orlando spending $300K for online registration for Uber, Lyft drivers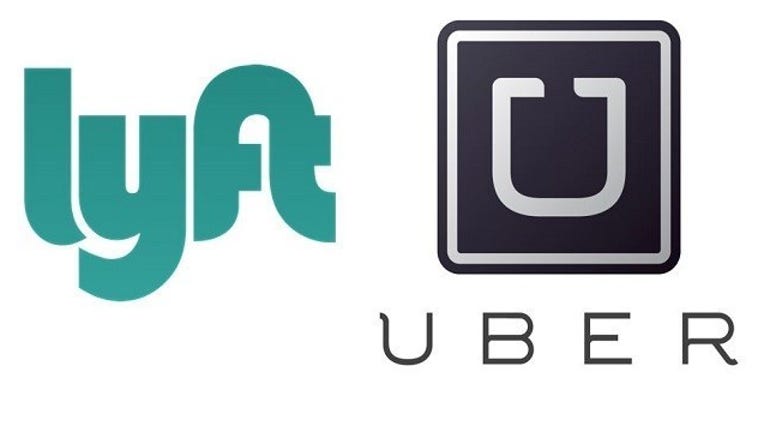 article
The City of Orlando is trying to come up with answers to Lyft and Uber almost completely ignoring new regulations the city passed earlier this year on vehicles-for-hire.
The biggest change was requiring all drivers to register with the city and buy a $250 per year user permit to operate their vehicle. Mayor Buddy Dyer says that's not happening as it stands now.
"I think we have had two, maybe three people apply, so I would say that Uber and Lyft are not complying with the regulations which are simply public safety," he said.
The city is now spending $300,000 to implement an online registration system for drivers. Under the current program, there is a form on the city's website that must be printed out and turned in at the permitting office.
Mayor Dyer says that process is drawing complaints.
"Uber and Lyft were complaining that it was hard to comply with our regulations because they were so used to doing things online, so we are knocking down the last barrier that they could possibly complain about," Dyer said.
Uber has not responded to our request for comment, but Lyft did. Chelsea Wilson, with Lyft, told us in a statement:
"We are in constant communications with drivers and, once the electronic process is completed, we will direct our drivers to sign up through the online application."
Mayor Dyer would not say this is the last chance for ride-share companies.
"Well, we are going to see what they do at this point and then we'll have further discussions," he said.
The city says the $250 each driver will need to pay to register will go toward paying back the $300,000 it is spending for the online registration system. Taxpayers won't break even until the city registers 1,200 drivers.