Change.org petition would make Halloween always fall on Saturday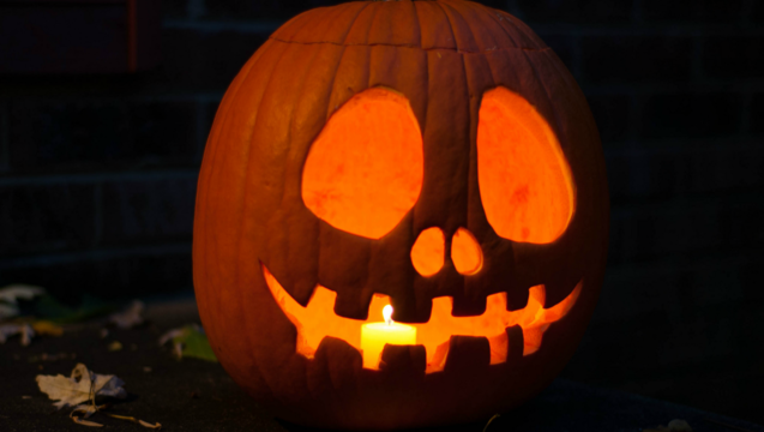 article
LAKE MARY, Fla. (WOFL FOX 35) - Every Halloween, thousands of children walk door-to-door for candy. 
This year, that tradition falls on a Wednesday, but a new Change.Org petition wants to change that. 
The petition is calling on President Trump to officially make Halloween fall on the last Saturday of October.
The nonprofit "Halloween and Costume Association" is behind this push, citing safety and stress.
Officials at the nonprofit say Halloween on a weekday leaves families less time to trick-or-treat. 
Member Robert Berman says, "It makes sense. It will bring unity across the entire country. It will unify all people to know the last Saturday will be Halloween."
As a mother of four, Kami Macaione has become quite the expert on the holiday.
She's all for a Saturday Halloween.
Macaione says, "The kids would enjoy it more and the parents would enjoy it more. I would support it."
Dana Murphy says Saturdays would be safer, since kids could trick-or-treat before sunset.  
She also likes that families could stay out later.
Murphy says, "I feel like the kids and parents both complain when it's on a school night."
As to whether President Trump turns this trick into a Saturday treat? 
Berman says, "Everybody likes to dress up. Hopefully President Trump also likes to dress up and give out candy, and trick-or-treat and have a good time. That's why we're doing it."