Challenger, Columbia wreckage on public display for 1st time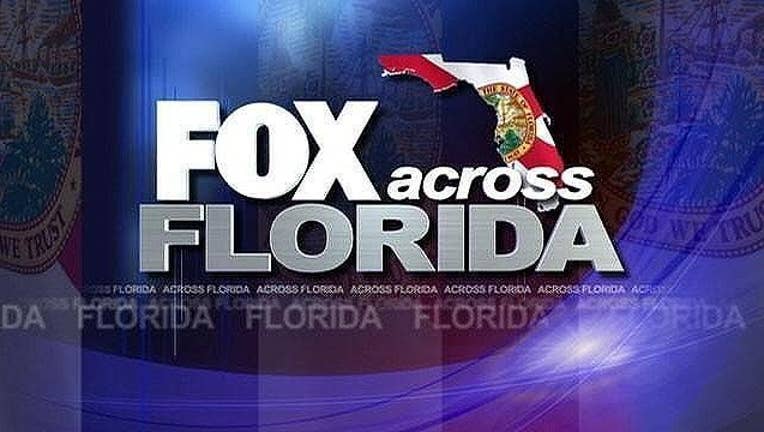 By MARCIA DUNN
AP Aerospace Writer
CAPE CANAVERAL, Fla. (AP) - NASA is offering up wreckage from the Challenger and Columbia for public view after hiding it from the world for decades.
A new exhibit at Kennedy Space Center in Florida features two pieces of debris, one from each lost shuttle, as well as poignant, personal reminders of the 14 astronauts killed in flight.
It is an unprecedented collection of artifacts and the first time that any Challenger or Columbia remains have been openly displayed.
NASA's intent is to show how the astronauts lived, rather than how they died. So there are no pictures in the "Forever Remembered" exhibit of Challenger breaking apart in the Florida sky nearly 30 years ago or Columbia debris raining down on Texas 12 years ago.
Copyright 2015 The Associated Press. All rights reserved. This material may not be published, broadcast, rewritten or redistributed.