California investigating registration of tour bus in crash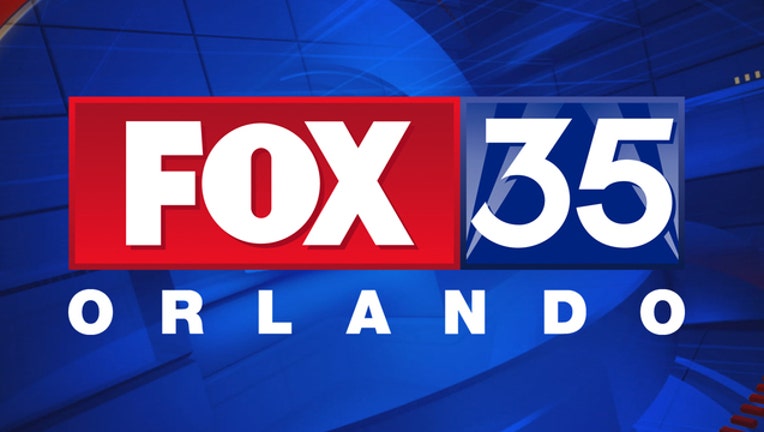 article
SAN FRANCISCO (AP) - California regulators said Monday they are investigating whether a double-decker San Francisco tour bus that that crashed and injured 20 — five seriously — was properly registered with state authorities.
The California Public Utilities Commission said the bus owned by tour company City Sightseeing appears not to have been registered with the agency as required. The CPUC maintains a list of all tour vehicles that carry more than 11 passengers in California. The CPUC said all vehicles registered with it must pass California Highway Patrol inspections.
CPUC spokeswoman Constance Gordon said "our preliminary information on the accident is that the license plate of the bus involved in Friday's crash does not appear to match the vehicle the CPUC has on file, nor did City Sightseeing officially notify the CPUC that it added the bus that was involved in the crash to its operations, which it is required to do."
Company chief executive Christian Watts said in a prepared statement Monday that the bus that crashed Friday afternoon in the city's Union Square shopping district was inspected on Oct. 25 and that it is registered with the California Department of Motor Vehicles. Watts didn't respond to calls and emails asking about the CPUC's claims. He earlier said he was "deeply saddened" by the accident.
Gordon said the CPUC fined the company $1,000 and revoked City Sightseeing's license in 2013 after the company was "uncooperative" during an audit and failed to produce documents. Gordon said the company's permit was re-instated "because an employee of the company took over its operation."
The San Francisco Police Department said it's investigating the cause of the accident.
Witnesses said the big blue tour bus raced across two city blocks, hitting a bicyclist, two pedestrians and striking several moving cars before ramming into scaffolding that finally stopped its run on a crowded downtown street.
Firefighters had to extricate the two pedestrians, who ended up trapped under the bus, and a passenger trapped on the upper deck. Five of the 20 injured remained hospitalized Monday.