Brush fire breaks out after SpaceX static test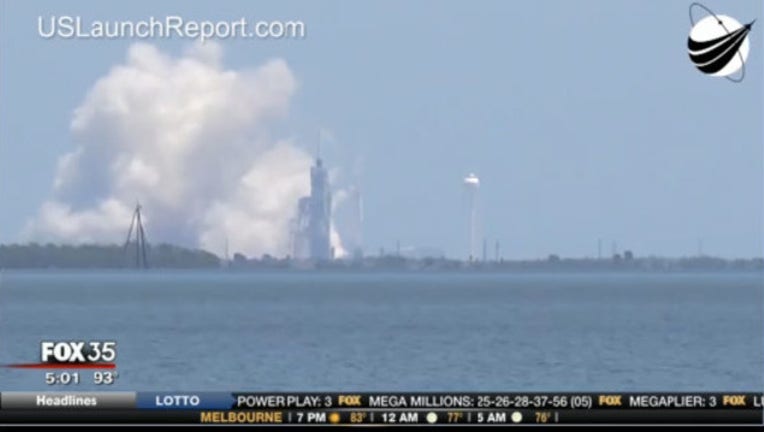 article
CAPE CANAVERAL, Fla. (WOFL FOX 35) - Smoke and a loud bang arose from Kennedy Space Center, as SpaceX performed a test to prepare for a launch later this week.
Kennedy Space Center confirmed that on Sunday morning, they performed a SpaceX static test fire. 
Smoke filled the air because of the engines being turned on. There was no explosion, fire, or injuries.
However, The Southeast Region of the US Fish and Wildlife Service Fire Management Division have reported via Twitter that they did respond to a wildfire at Merritt Island that begun because of the static rocket test earlier this morning.
The fire is now 100% contained and out. 
The test was completed in preparation for a June 1st launch from historic Pad 39A. The Falcon 9 rocket will ascend into space for the next resupply mission to the International Space Station.