Bean, Plasencia, Good draw challengers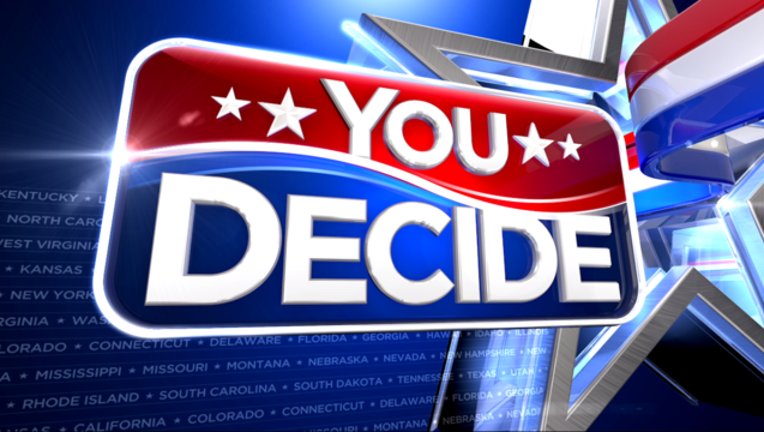 article
State Sen. Aaron Bean, R-Fernandina Beach, has drawn a Democratic challenger, while Rep. Rene Plasencia, R-Orlando, and Rep. Margaret Good, D-Sarasota, each have new Republican foes. 
Jacksonville Democrat Billee Bussard opened a campaign account Tuesday to run against Bean this fall in Senate District 4, which is made up of Nassau County and part of Duval County, according to the state Division of Elections website. Bussard's entrance into the race came a day after Jacksonville Libertarian Joanna Liberty Tavares opened an account. Bean had raised $180,300 for his re-election bid as of April 30, a finance report shows. 
Meanwhile, in the House, Orlando Republican George Joseph Collins opened an account to challenge Plasencia in House District 50 in Brevard and Orange counties, according to the Division of Elections. Also in the race is Titusville Democrat Pamela Joy Dirschka. Plasencia had raised $131,350 for his re-election bid as of April 30. 
In Sarasota County's House District 72, Republican Jason Michael Miller opened an account to try to unseat Good this fall. Miller joined former Rep. Ray Pilon, R-Sarasota, in a GOP primary for the seat. Good had raised $82,711 for the race as of April 30, while Pilon had raised $17,619, finance reports show. 
Formal qualifying for legislative races will be June 18 to June 22.