Attorney arrested after bringing loaded gun to courthouse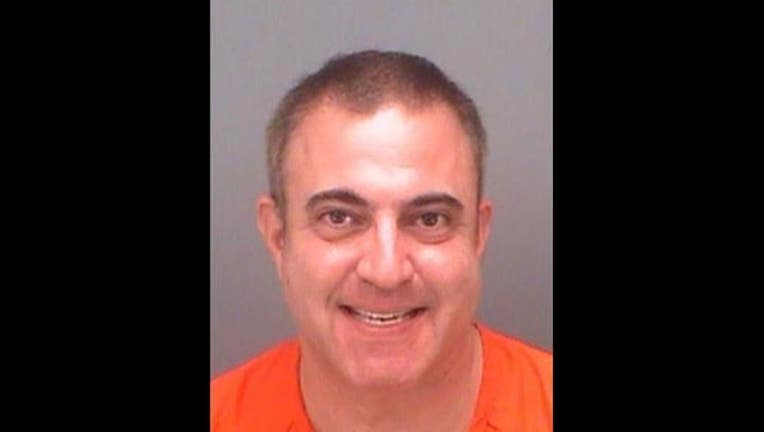 article
CLEARWATER, Fla. (AP) — A Pinellas County attorney has been arrested after he brought a loaded handgun to a courthouse.
The Pinellas County Sheriff's Office says 49-year-old James Lowy was arrested without incident on Thursday and charged with one count of carrying a concealed firearm.
Officials say Lowy went through the main entrance of the Pinellas County Justice Center and placed his belongings through an X-ray machine. Authorities identified the outline of the gun and a magazine in his backpack. They then inspected the bag and found a loaded handgun with a bullet in the chamber.
Lowy, who didn't have a concealed weapons permit, was detained. He admitted that the handgun belonged to him and said he was on his way to a disbarment hearing.
It's unclear if he has an attorney.