After election controversy, Broward elections supervisor to resign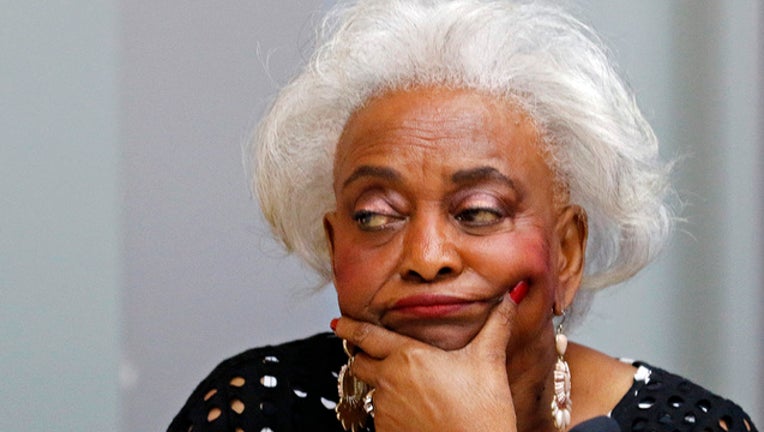 article
FORT LAUDERDALE (FOX 13) - An embattled county elections official in Florida will be resigning early next year.
The South Florida Sun-Sentinel reported late Sunday that Broward County Supervisor of Elections Brenda Snipes had turned in her resignation letter. According to note, Snipes is to step down in January.
Snipes was appointed in 2003 and said it has been her "passion and honor" to serve.  Her resignation letter did not mention the controversies over slow counting and lost ballots that dogged her in this year's election and in previous years.
"Although I have enjoyed this work tremendously over these many election cycles, both large and small, I am ready to pass the torch," she wrote.
Snipes couldn't immediately be reached for comment.
Stay with FOX for more.
Information from the Associated Press was used in this report.